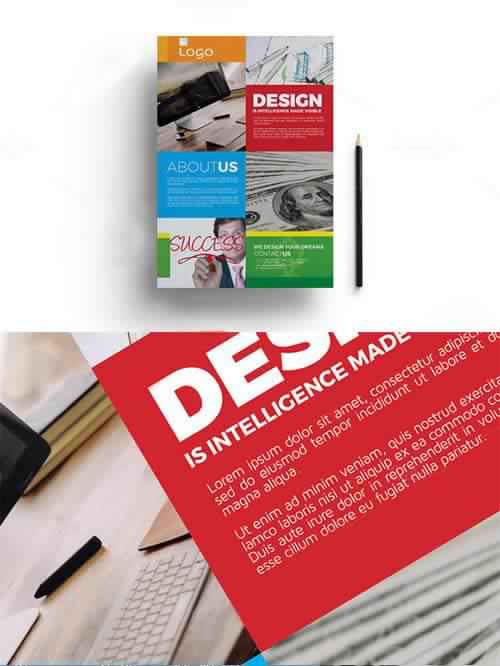 Eye Popping Headlines

Just like any other form of advertisement, it is the headlines which attract most of the people. Mentioned by professionals as a head turner, headlines can focus directly towards the target audience. Strong headlines often direct what your business goals and philosophies are. Always try to follow eye catching practices to lure readers. Precise connection with the points will help readers to get an idea of the product or service.

Creative graphic usage

Don't just throw in graphics just for the sake of filling a flyer. It has to be content sensitive and very selective. Try not to overdo images in a flyer. Image placements should be perfectly wrapped with text so that the whole design would be splendid for readers. Correcting the size of Word documents to match that of the leaflet size will help make processes easy. Vertical arrangement of graphical elements with strong colors is often an attractive and space efficient way to encourage readers.

Think and deliver the content

Once you have finished choosing images and an appropriate header the next bane is to get proper content set up for your design. It is a tedious process and requires the assistance of professional companies offering flyer designing services. But that is not the case always. You can find some important points, align them in a sheet of paper and provide an attractive layout just to make sure that your readers will have a great time going through it. Color selection and font usage can be the key to success most of the times. Bullets are attractive but not that much when it comes to 5 plus points.

Align carefully

The more time you spend for aligning the content, the better. You might have noticed companies that provide custom flyer design services. What makes their work exceptional? Well, it is the alignment and color selection which plays an important role in deciding what readers expect. Use Word tables to align and only proceed into print version when you are satisfied. It is wise to include as much details, as possible but please don't crowd flyer layouts.
Stick to simple and clean flyers to create an excellent effect in the minds of readers. You can always refer to these flyer design tips to get the most out of your work. The result can be extraordinary if you are able to provide that special touch for flyers.