Even Amazon has revealed that the sales of digital books have exceeded printed versions by a far cry. So, publishers and authors these days are chasing the best people to assist them with their eBook conversion requirements. Now the real challenge is getting the right people for you. Underlying are 7 tips that can be very helpful in this regard.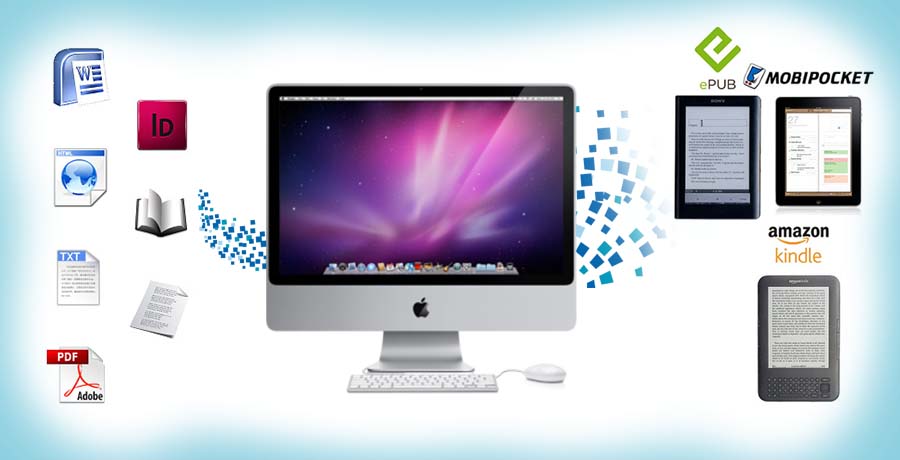 Start with a self-analysis

This is in fact the first step to start with. Know your project intimately and ask yourself- What is your actual business objective? Who are your stakeholders? How much is your budget? Only after this, you will get an idea about what type of digital conversion companies can suit your need.

Be well-organized and strategic

If you are researching on the multiple options available for you, be professional and planned in your approach. Create a spreadsheet and categorize the service providers based on their size, capacity, uniqueness and location etc. Sort out the final list of companies offering these services that fit to your criteria exactly. Thus the selection process will become easier.

Communication is vital.

The most important thing you should pay attention to is the way your service providers communicate on reception of inquiry from your end. The quality and pleasantness in communication in most of the cases guarantee that you will be having a great experience associating with them.

Don't get impressed by cheaper rates

It is often seen that customers fall for cheap rates. Actually, no company will work without keeping their profit and low prices are most of the time honeypots. Analyse the value of services you get for the price you pay. Know your expectations and based on that select the ideal vendor.

Ask about the steps followed and technologies used

You should ask the vendors about the steps they follow for eBook conversion and formatting. It should be adhered to proper standards. Also scrutinize the technologies they use as technology keeps on changing continuously. So, make sure that they use the newest technologies by studying the latest trends and your product doesn't becomes obsolete in few months.
Finally, understand the service inclusions. Inquire in detail about the entire services provided by the shortlisted eBook Conversion Company. Gauge the extent to which the company can support you. Based on the above tips, you can proceed with the vendor selection process to get the best people by your side.
WinBizSolutionsIndia is a professional eBook conversion services provider that avails you all types of conversion and eBook formatting services. Check for our customer testimonials to know more.