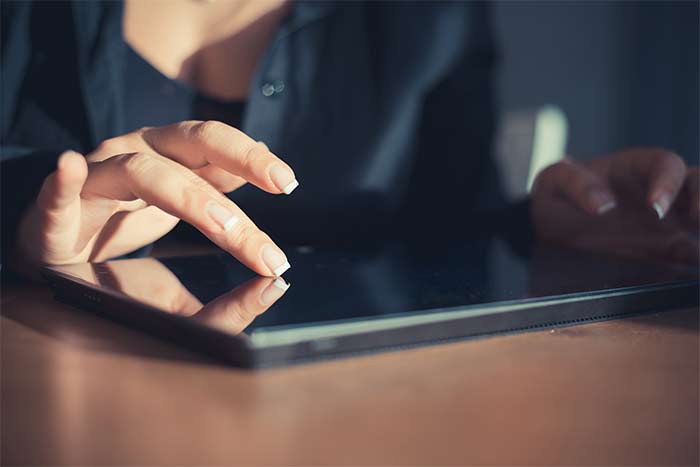 A typical publisher or author has tight schedules and sparing time for any other activity than publishing or writing is almost infeasible. Making time to convert or format the book to innumerable digital versions is unthinkable. Reading devices and formats are increasing with each passing day and it is a tough challenge to master all of them.   This is why it is always recommended to outsource your eBook creation and layout designing requirements to any of the professional service providers adept in the same.
Before explaining the upsides and dimension of reach you get with ePub 3 conversion, it is important to know why authors and publishers find it hard to carry out the process by themselves.
Since the writing process takes time and you write at different times on different platforms, chances of inconsistency is always high. Complexity is a factor that poses hindrance. A book of fiction is simple to convert but same is not the case with a book having lot of images as the latter requires more planned and systematic efforts for conversion and formatting.
Unprofessional effort can turn your all effort into an untidy garbage of mangled words, mixed up headings, out of order navigation and inaccurate images. This is where the significance of hiring a professional eBook conversion company gets illuminated.
Upsides of associating with a professional eBook conversion service provider
Quality will be top-notch. You should always prefer a company that provides complex conversion services such as Kindle Fire 8, ePub 3, enhanced ePub and fixed layout ePub Conversion etc.
Completely personalized services is assured. In case if your book encounters some rare complexities, it can be a major concern. But with a professional service provider to assist you, there is no need for such a worry and you can be guaranteed of professional eBook formatting.
eBooks are not simply the digitized versions of print books. They should be attractively and perfectly designed so that the whole book is a pleasure to read and complete functionality is there on multiple reading platforms.
A typical professional company indulged in the conversion services will affirm you many advantages. Firstly, precise conversions for all the formats are provided. The source file is carefully scrutinized and the alignments and paragraph indents are formatted exactly in the way they are in source file. There will be a correct and accurate table of content. Cover image is resized and embedded for different platforms. Also they will complement your eBook with enhanced features that will keep readers more interested to explore the content.
Most of the companies assist you free of cost if an error is found, even after the task was completed years ago. Since not all the companies offer standard services, you have to do proper inquires before contracting out your eBook conversion service requirements. Check for the portfolio and previous customer testimonials. Also you can demand a free sample to analyse whether the quality and other factors meet your level of expectations.