Business Process Outsourcing Service at its Best
Implement your business strategies successfully by letting us serve you as your outsourcing service provider in Graphic Design, Photo Editing, Call Center Support, and Digital Conversion domains.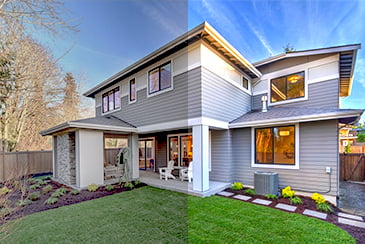 Get magical effects instilled in real estate photos; impress your prospects by letting them visualize their dream homes.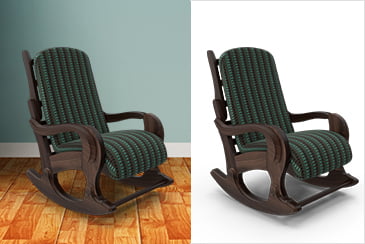 Let realistically retouched product images become a part of your brand's promotions. Boost your reputation online.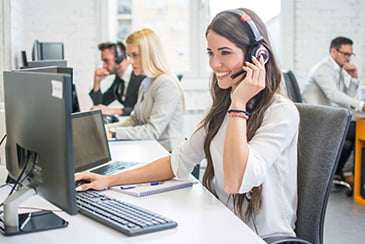 Reach your global customers with personalized support and build strong rapport. Deliver world-class customer service.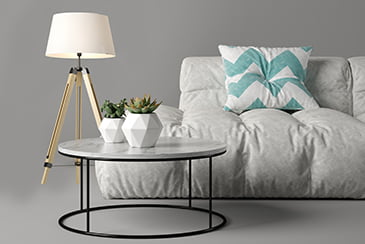 Get detailed, accurate, and realistic product 3D models crafted by our experts. Reach the market before product launch.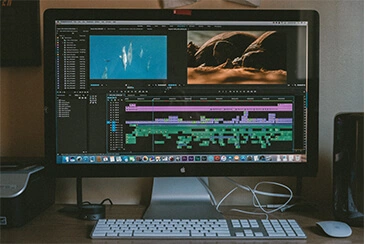 Let our expert video editors modify your video in a creative manner following the industry-standards, giving an enriching feel to the video.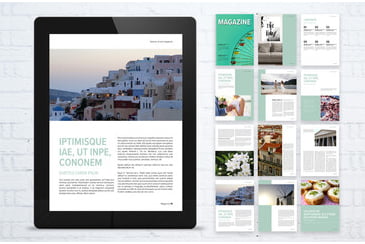 Reach your readers globally; distribute your book in diverse ePub formats across multiple platforms and devices.
Why outsource to WinBizSolutionsIndia?
WinBizSolutionsIndia is a leading business process outsourcing service.
We support start-ups, mid-sized businesses, and even established brands.
We operate across all time zones and work closely with our clients.
We ensure quick turnaround time and offer competitive pricing.
We keep our communication channels open round-the-clock.
We have a cutting-edge data security infrastructure.
We have a no-compromise attitude towards quality.
We employ domain experts who ensure project success.
The stellar work provided by WinBizSolutionsIndia for my HDR photo editing project amazed me. All images were edited meticulously and the atmospherics were perfectly taken care of. Thanks team for such a wonderful outcome in such a short period of time.
Director Marketing

Real Estate Firm, North California
Book covers are decisive in determining saleability and being in the publishing industry we know this very well. We contracted out our requirements to WinBizSolutionsIndia and their design actually pleased everyone on floor. The books are doing very well in the market now and we are very happy.
Owner

Book Publishing House, Finland
It was in 2013 when we first associated with WinBizSolutionsIndia. I must say that people here really know the value of illustration and the works they generate enhances the concepts with ease and looks amazingly appealing to the targets. We are completely content with their assistance.
Publishing Director

Publishing Company, Germany
Fixed layout eBook conversion for children is not a cakewalk and we burnt our hands many times earlier when we outsourced the task to different companies, which delivered amateurish outcomes. We got desired results from WinBizSolutionsIndia and our worries were finally over.
Publishing Head

Large UK Book Publisher