Portray your brand with stunning graphics that can promote strong brand recall.Let graphic-rich marketing materials create an impact on your target audience.
Our graphic designing company is fortified with creative minds who specialize in providing clean and professional art work. Our primary focus is to produce designs that generate results which are ever evolving and long-lasting. Each shade of colors, style of fonts and placement of different components have specific tones and messages to convey. The final craft displayed is capable of inducing involuntary influence in prospects. Let it be for creating logos, UI or any promotional graphics used for marketing, our innovative brains bestows you a unique identity with stunning graphic design services to help you stand out from the group.
Reasons to Outsource Graphic Designing Services to India
There are a lot of companies that outsource their digital graphics related services to India for sustaining in the current sluggish economy. There are other obvious reasons such as cost-cutting which makes India a profitable destination for outsourcing. Most of the outsourcing companies will be having a group of artists with expertise in various levels, advanced tools and types of designing. You can get creatively diversified crafts from a typical graphic design service provider here.
Once your requirements are defined, our designers will make sure that you get results par your expectations. Since first impression always remains as the best possible impression, it is important that your customers like the look of your brand identity or website.
CREATIVE GRAPHIC DESIGN SERVICES WE OFFER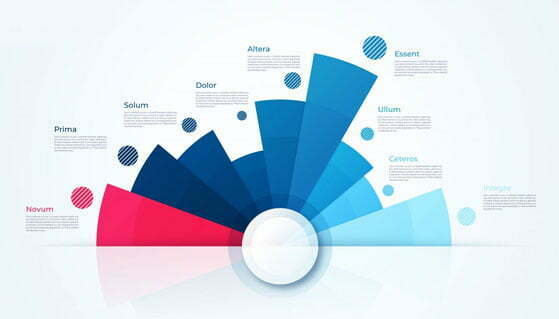 INFOGRAPHIC DESIGNS
Infographics depict concepts with better clarity. Executives, technical writers, scientists, and statisticians can make data presentations interesting.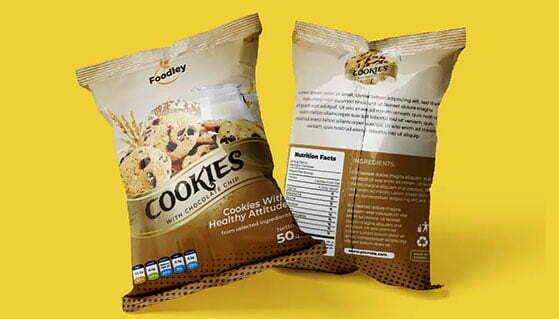 PACKAGING DESIGN
Our graphic designers have in-depth knowledge of market trends and can create modern packaging designs that can garner  prospects' attention.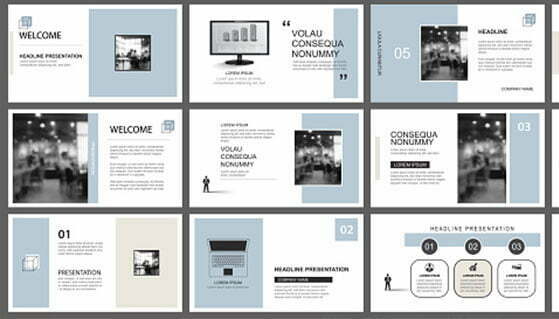 PRESENTATION DESIGN
Get bespoke presentations created to convey your message with more clarity which will help you stand out from the crowd.
CHECK OUT OUR GRAPHIC DESIGNING FAQ'S
Some of the questions that our customers ask frequently are listed below: