Portray your brand with stunning graphics that can promote strong brand recall.Let graphic-rich marketing materials create an impact on your target audience.
Our graphic designing company is fortified with creative minds who specialize in providing clean and professional art work. Our primary focus is to produce designs that generate results which are ever evolving and long-lasting.
Each shade of colors, style of fonts and placement of different components have specific tones and messages to convey. The final craft displayed is capable of inducing involuntary influence in prospects.
Let it be for creating logos, UI or any promotional graphics used for marketing,  our innovative brains bestows you a unique identity with stunning graphic design services to help you stand out from the group.
Reasons to Outsource Graphic Designing Services to India
There are a lot of companies that outsource their digital graphics related services to India for sustaining in the current sluggish economy. There are other obvious reasons such as cost-cutting which makes India a profitable destination for outsourcing.
Most of the outsourcing companies will be having a group of artists with expertise in various levels, advanced tools and types of designing. You can get creatively diversified crafts from a typical graphic design service provider here. Once your requirements are defined, our designers will make sure that you get results par your expectations.
Since first impression always remains as the best possible impression, it is important that your customers like the look of your brand identity or website.
CREATIVE GRAPHIC DESIGN SERVICES WE OFFER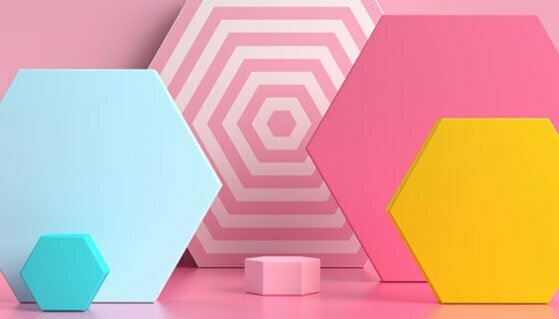 3D DESIGN
We have a team of highly skilled and creative designers who can develop exceptional 3D models based on your key specifications.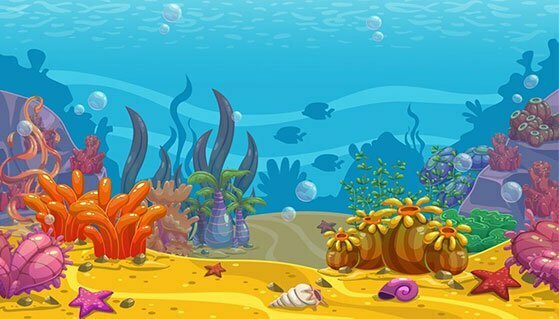 ANIMATION
Leveraging our technical competence, we create impressive 2D and 3D animated videos that can create lasting memories and impacts.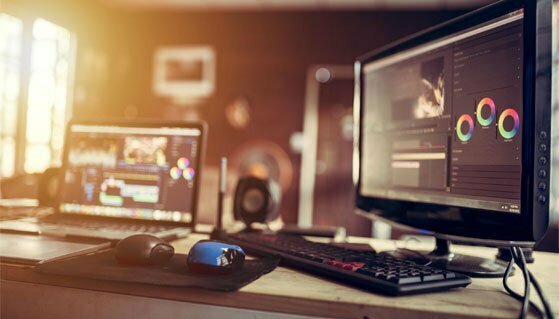 VIDEO EDITING
Be it a marketing video or a wedding video that demands personalization, our team can conduct video editing in a strategic way.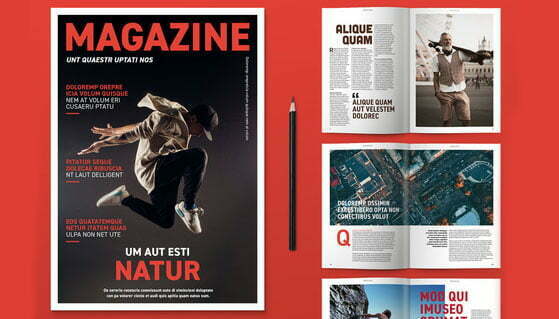 MAGAZINE DESIGN
We design bespoke magazine layouts, taking every detail into account to ensure  that the text, graphics, and design are in harmony.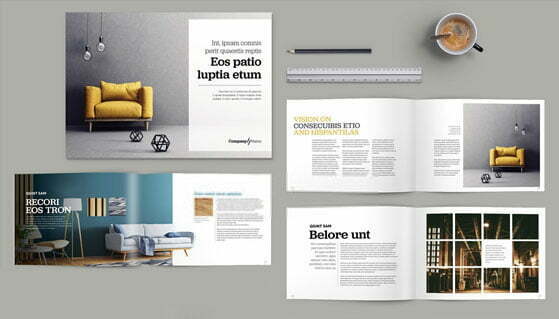 BROCHURE DESIGN
We can create captivating brochures and high quality graphics, which would create a major positive impact on your prospects..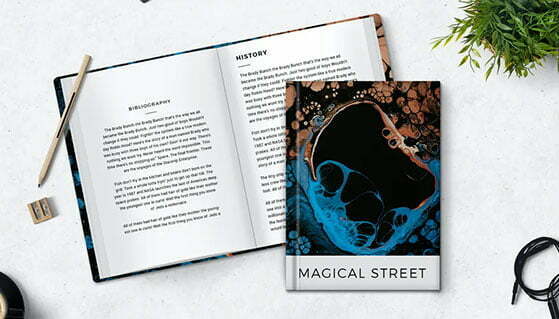 COVER DESIGN
We design custom book covers for paperbacks and eBooks, helping publishers and authors to create the first positive impression.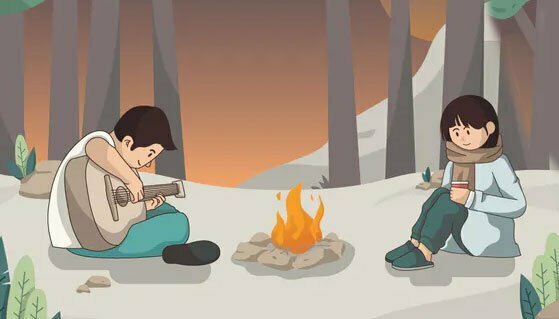 ILLUSTRATION
We design high-quality illustration and vector graphics, promoting a harmonic combination of text and art and creating compelling content.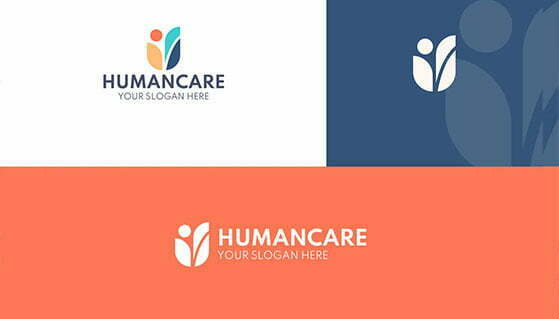 LOGO DESIGN
We create custom logo designs, allowing businesses to build brand awareness and establish a distinct identity that sets them apart.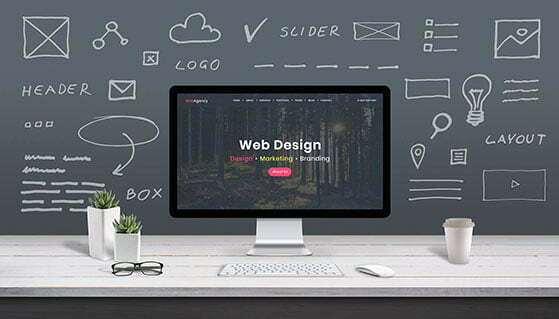 WEB DESIGN
Our professional web designers can create perfect UI/UX designs for your websites, which, in turn, promote increased web-traffic and ROI.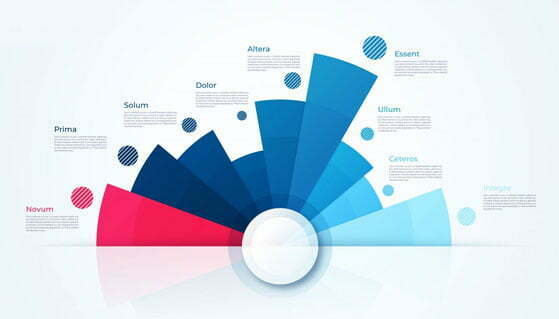 INFOGRAPHIC DESIGNS
Infographics depict concepts with better clarity. Executives, technical writers, scientists, and statisticians can make data presentations interesting.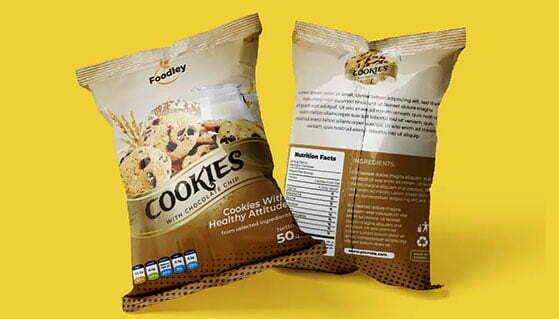 PACKAGING DESIGN
Our graphic designers have in-depth knowledge of market trends and can create modern packaging designs that can garner  prospects' attention.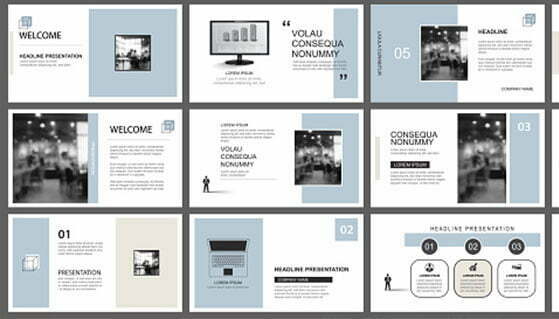 PRESENTATION DESIGN
Get bespoke presentations created to convey your message with more clarity which will help you stand out from the crowd.
CHECK OUT OUR GRAPHIC DESIGNING FAQ'S
Some of the questions that our customers ask frequently are listed below:
Magazine design for a lifestyle magazine publisher
A lifestyle magazine publisher who wishes to widen its reach to cover the lucrative Asian markets, predominantly India.
Custom logo designing for a start-up company
A start-up based in Philadelphia contacted us. The company was into advertising, web development, and branding services.
Custom animation services for a Dubai based company
We were approached by a client running a recruitment portal focussing on the Middle-eastern regions.
Our graphic designers keep themselves updated about the latest design trends to address the ever changing needs of the industry. They can create unique and creative designs  that can supplement our clients' marketing initiatives. Our  designers design have been helping businesses in their brand re-positioning  strategies that are meant to boost their corporate image. When you choose us as your graphic design services partner,  we will make sure to work closely with you to accomplish your business goals. Call us or write to us to know how you can make the most out of our graphic design packages and best-in-class resources
It was rather late when our team discovered that a significant part of our customer base consisted of German, Spanish, and French speaking people. Hiring WinBizsolutionsIndia's multilingual call center services was one of the best decisions that we made. The service was splendid and our business has massively benefited from the staff's expertise.
Marketing Head

health product company, USA
The book cover determines a book's saleability and being in the publishing industry, we know this very well. We contracted out our requirements to WinBizSolutionsIndia and the design created by the team pleased everyone on the floor. The books are doing very well in the market now and we are very happy. We are planning to hire the same team for our upcoming publications.
Owner

book publishing house, Finland
WinBizSolutionsIndia has delivered me professionally-edited YouTube videos that have increased the number of followers for my channel. The likes and shares that my videos have been receiving thereafter have been following an upward graph. I must say that their footage editing services are simply fantastic. These people know their work well and respect the sentiments of customers.
Online Instructor

online training academy, United Kingdom
Working with WinBizSolutionsIndia had always been a great experience ever since our association started way back in 2016. Till date, I am satisfied and never had to think of any alternative option. People here are creative, professional and really passionate about animation. And my business has gained immensely by their support. Thanks team.
CEO

ad agency, LONGFORD, UK
Need help? Let our graphic designers help you in your brand promotion initiatives.