Real Estate Photo Editing Services
Portray real estate properties in the best light, creating big impacts and boosting sales probability. Let your prospects enjoy a mesmerizing view of their dream homes.
WinBizSolutionsIndia operates through a team of highly-creative and professional image editors who possess the appropriate qualifications and experience to deliver best-in-class real estate photo editing services. We are perfectly positioned to meet every requirement of our clients and can make necessary modifications in the image through retouching, masking, and manipulation while adhering to international quality standards.
We provide top-notch photography post-processing services to global clientele including property sellers, builders, advertisers, agents, and even the various photo editing companies for photographers. We have the ability to transform a simple or dull image into its appealing and engaging version that can catch the attention of prospects. We do our best to meet the project specifications and to deliver desired outcomes that would supplement our clients' marketing initiatives.
Our Real Estate Photo Editing includes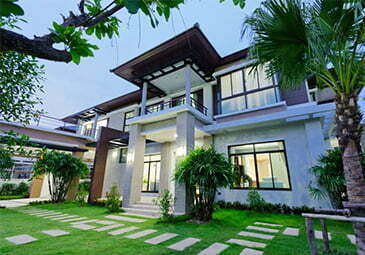 We fix the distortions related to lens, horizontal or vertical perspectives, and proportions to get accurate symmetry in the images.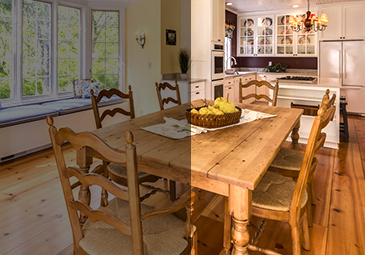 We help to remove elements which are distracting and add new objects to the images thereby refining the quality of output.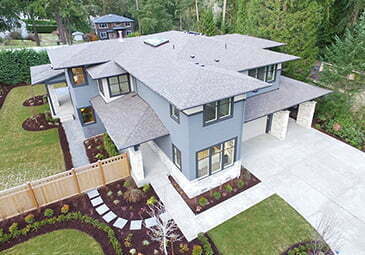 We are well-experienced to edit and improve the appearance of the property images captured by the drone cameras.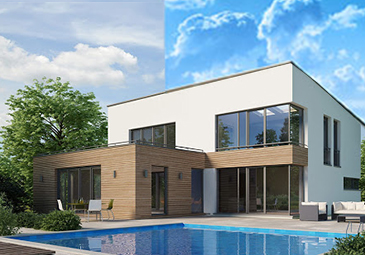 We skillfully replace a dull sky with a vibrant one by changing its color and adding realistic clouds to enhance real estate images.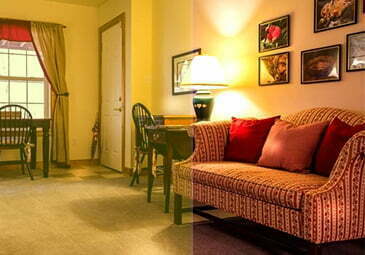 We maintain color balance and eliminate color casts caused due to bright lightings, weather conditions, overcast skies, etc.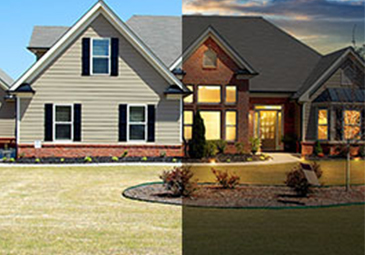 We convert the daytime photos of the real estate properties into dusk which looks like the images were actually shot after sunset.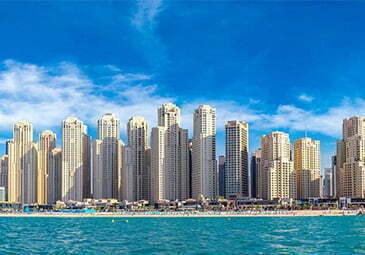 By using photo stitching techniques, we merge multiple images of the real estate property to offer a 360-degree view to the prospects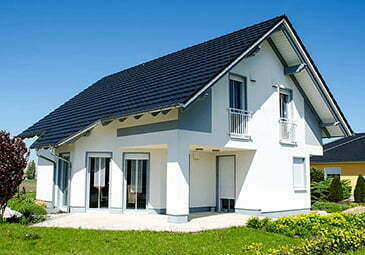 Our staff ensures to fuse images of different exposures using manual HDR image blending and create visually aesthetic property views.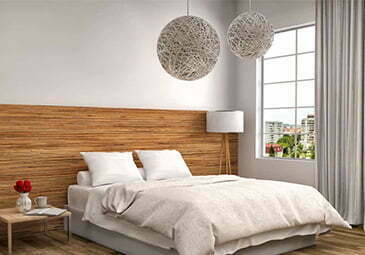 We use virtual furniture and decors to stage the empty real estate property photographs in order to showcase it to the potential prospects.
CHECK OUT OUR REAL ESTATE PHOTO EDITING FAQS
Some of the questions that our customers ask frequently are listed below:
Professional image editing services for an online store
An upcoming online store that had been struggling to secure its foothold in a fiercely competitive e-commerce market
Image enhancement for a London-based studio
The client was a London- based studio that needed photo editing and enhancement to be performed in a unique style.
HDR image editing services for a photography service provider in UK
The client was a premium service provider in UK with a service portfolio that included video production, 360 degree virtual tour, and photography services.
Steps we follow for further improvisation of Real Estate Photos Quality
Aside from our wide range of photo post-production services, our image editing experts also need to focus on their way of work as well as the simple photo enhancement techniques that can result in outstanding photographs of the architectural properties. Therefore, we follow a series of steps with sheer dedication for creating the best version of images for real estate website through our extensive skills, knowledge, and techniques..
Types of Real Estate Images we edit
We provide real estate image editing services for both residential and commercial properties. The process mostly requires us to edit interior real estate photos as well as exterior images to generate outstanding outcomes that can instill a feeling of interest among potential buyers and motivate them to invest in the property. While editing the exteriors of the properties, we mainly rely on our landscape photo editing services.
Below are some examples of the types of property photographs that we can edit and enhance by employing our best-in-class photography editing services:
We can professionally carry out residential photography editing for various properties such as homes, apartments, townhouses, villas, etc. Out of the various residential projects we handle, house photography editing is our main forte. We can make necessary enhancements in the property images to produce high-end real estate photos that can significantly boost the appeal of the property.
Advantages of our Real Estate Photo Retouching Services
WinBizSolutionsIndia is a professional photo editing agency that has acquired knowledge and experience over years to offer impeccable services to various property agencies and photographers. It enables us to deliver outstanding photo editing services and to create an identity as the most prominent outsourcing service provider for real-estate photo editing in the industry. We always strive to become your dependable partner by helping you to grow your business and attain more profits. In addition to this, you will enjoy a wide range of benefits when you outsource real estate photo editing requirements to us. A few of them are mentioned below.
This is how we work:
Each photo retouching project is handed over to a trained team of photo editing experts, who have immense knowledge and experience in the fields of picture editing and image enhancement.
A preview of the clients, their target audience, and their line of business is communicated to the editing team.
All the real estate photo editors we hire are properly trained with the latest process and tools trending in the market.
All the professionals are properly trained with the latest process and tools available in the market.
We remain adaptive to changes and can stand out from the competition while being able to deliver superior class services to our clients.
Meeting our clients' requirements and assuring that they get what they look for have always been our top priority.
We ensure data security and have efficient process management in place to guarantee the confidentiality of our clients'
We take every care to deliver excellent and quality solutions for the projects at affordable prices.
We are well-versed to work on advanced editing software including Photoshop, Lightroom, PTGui, and more.
Timely delivery of projects with a defined turnaround time irrespective of the size of the project.
We edit real estate photos of different formats such as JPEG, TIFF, and PSD and can deliver output in the preferred format.
We can work with different formats of property photos, such as JPEG, TIFF, PSD, and deliver the outputs in the preferred format.
We have been successfully providing property photo and image retouching services  to edit real estate photos of diverse categories of customers. We not only provide editing services for photographers, but for other clients, such as realtors, property sellers, studios, advertisers, and real estate agents. Be it any type of real estate photo editing work, our team can handle everything and deliver the outcomes as per your expectations. Apart from this, while editing the images for real estate properties, we ensure that they remain completely elegant and naturalistic. So, if you also wish to edit property photos and see them reach a new level, then we are the right people for the job. Partner with us, and witness an improvement in conversions and sales for your properties.
Case Study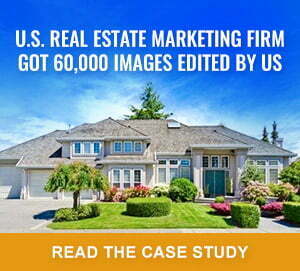 Our Services Overview
Portfolio
It was rather late when our team discovered that a significant part of our customer base consisted of German, Spanish, and French speaking people. Hiring WinBizsolutionsIndia's multilingual call center services was one of the best decisions that we made. The service was splendid and our business has massively benefited from the staff's expertise.
Marketing Head

health product company, USA
I was looking for assistance with regard to furniture virtual staging for my website that featured promotional content on real estate. I approached WinBizSolutionsIndia and was impressed with the service package offered to me. I was amazed by the team's professionalism and commitment. The outcome showed up as a drastic increase in property inquiries. Thank you guys!
MD

real estate firm, New York
Whenever we need photo retouching services, our company relies only on the WinBizSolutionsIndia team. We started working together in 2016 and till date, we have never had any issue with regard to quality, communication, or timeliness. We highly recommend the team to those who are looking for superior quality photo retouching outcomes.
Photo studio

USA
Thank you WinBizSolutionsIndia for making our wedding event memories so special. Photos retouched by you created such a surreal appeal that my clients and their families could relive the special moments. Our client received a lot of appreciations for boasting a show stopper look on her wedding day and this was perfectly portrayed in the photos retouched by you. I will contact you again!
Event organizer

event management agency, Melbourne
The stellar work provided by the WinBizSolutionsIndia team for my HDR photo editing requirement left me speechless. Each image was edited meticulously and the atmospherics were taken care of in a perfect manner. I am grateful to the team for delivering such a wonderful outcome in such a short period of time. I am planning to sign up a long term contract with the team.
Director Marketing

real estate firm, North California
Need help ? Let us be your voice. See your business grow smarter and better