Real Estate Photo Editing Services
Showcase real estate properties in a realistic light, generating large impacts and boosting sales conversion rates. Let your prospects enjoy a mesmerizing view of their dream homes.
WinBizSolutionsIndia is one of the best companies offering real estate photo editing services. We have a team of highly creative image editors to offer the best-in-class outputs to clients. Every project we handle is positioned to meet the client's requirements. At our real estate photo editing company we can carry out several image modifications, such as retouching, masking, and manipulation as per the need.
Our photography post-processing services are trusted by global clientele, including property sellers, builders, advertisers, and agents. But, it is not just limited to that. It also includes real estate photo editing companies and photographers.
At WinBizSolutionsIndia, we can effectively make any dull-looking image appealing. We also ensure that the images we develop support the marketing initiatives of clients.
We Offer Various Real Estate Image Editing Solutions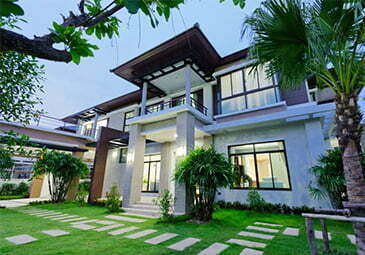 We fix the distortions related to lens, horizontal or vertical perspectives, and proportions to get accurate symmetry in the images.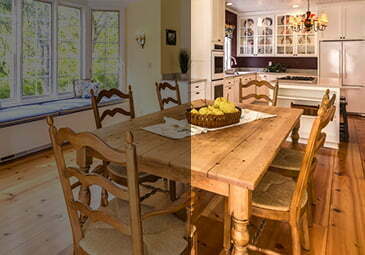 We help to remove elements that are distracting and add new objects to the images thereby refining the quality of output.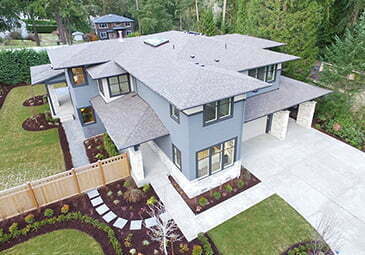 We have a well-experienced team to edit and improve the appearance of the property images captured by the drone cameras.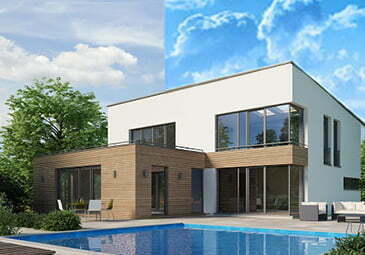 We can tactfully convert a cloudy or dull sky into a vibrant sky by modifying its color and incorporating clouds to beautify the appeal of real estate photos.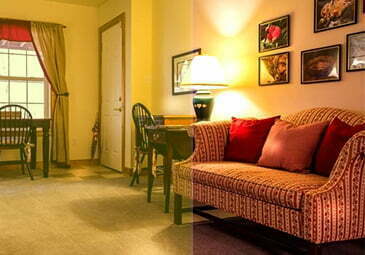 Our team maintains color balance and eliminates color casts caused due to bright lightings, weather conditions, overcast skies, etc.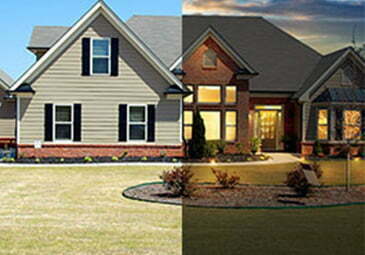 We convert the daytime photos of the real estate properties into dusk or twilight which looks like the images were actually shot after sunset.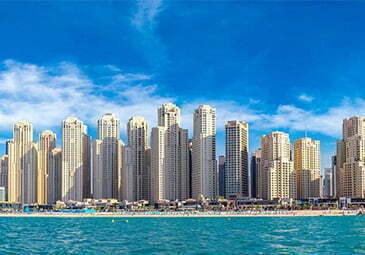 By using photo stitching techniques, we merge multiple images of the real estate property to offer a 360-degree view to the prospects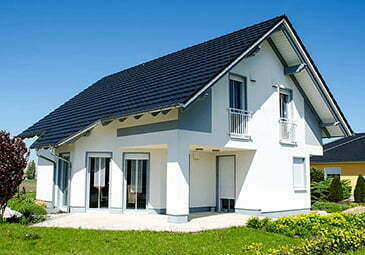 Our staff ensures to fuse images of different exposures using manual HDR image blending and create visually aesthetic property views.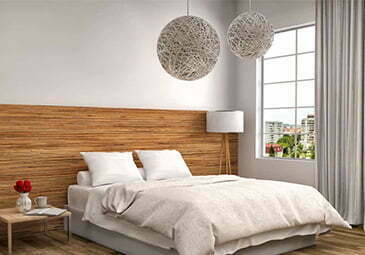 We use virtual furniture and decors to stage the empty real estate property photographs in order to showcase them to potential prospects.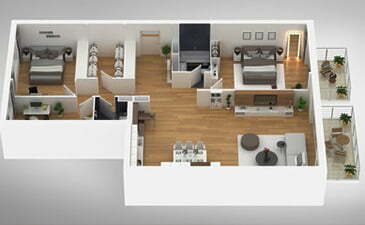 We can design detailed and accurate floor plans, taking into account the architect's dimensions and other specifications, and promote informed decision making.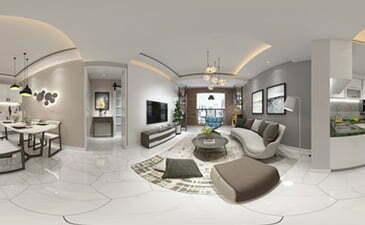 We are experts at applying advanced Photoshop tools, enhancing panoramic images, and allowing prospects to get a detailed property view from multiple angles.
Our team creates 3D virtual tours, allowing customers to enjoy immersive property walkthroughs that allow them to imagine what their dream homes would look like.
CHECK OUT OUR REAL ESTATE PHOTO EDITING FAQS
Some of the questions that our customers ask frequently are listed below:
Our Image Post Processing Work Flow
Aside from our wide range of photo post-production services, our image editing experts also need to focus on their way of work as well as the simple photo enhancement techniques that can result in outstanding photographs of the architectural properties.
Therefore, we follow a series of steps with sheer dedication to creating the best version of images for real estate websites through our extensive skills, knowledge, and techniques.
Types of Real Estate Image Editing Solutions We Provide
We provide real estate image editing services for both residential and commercial properties. The process mostly requires us to edit interior real estate photos as well as exterior images to generate outstanding outcomes that can instill a feeling of interest among potential buyers and motivate them to invest in the property. While editing the exteriors of the properties, we mainly rely on our landscape photo editing services.
Below are some examples of the types of property photographs that we can edit and enhance by employing our best-in-class real estate photography editing services:
We can professionally carry out residential photography editing for various properties such as homes, apartments, townhouses, villas, etc.

Out of the various residential projects we handle, house photography editing is our main forte. We can make necessary enhancements in the property images to produce high-end real estate photos that can significantly boost the appeal of the property.
Case Study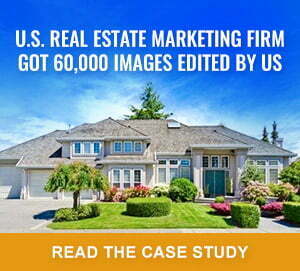 Our Services Overview
Portfolio
I cater to the photography needs of real estate businesses in the United States. I know that when you have the right people by your side, you can easily address difficult situations. I wanted professionals to neatly edit my photos and contacted WinBizSolutionsIndia to check if they can address my requirements. The team exceeded my expectations and generated superior versions of my photos, which helped me to showcase my client's properties in greater detail.
One of most Reputed Real Estate Photographers

New York, USA
Thanks a lot for all the help you have provided with our real estate virtual tour needs. The quality of the 360-degree virtual tours delivered was amazing and helped us to attract a number of customers for our listings. They created the tours for more than 10 properties within two weeks and every tour looked phenomenal. Highly recommend their services!
Marketing Manager

Real Estate Firm, USA
I had an urgent image stitching-related requirement but I was not able to trust any agency that would promise an expedited delivery. WinBizSolutionsIndia assured me of timely delivery and remained true to its words.I have already handed over a bigger project to them and they are keeping me updated about progress on a regular basis.
Chief Operating Officer

Real Estate Agency, India
Being a realtor with limited technical support ,presenting properties to customers in their entirety was always a challenge for me. A lot of people in my trade were opting for panorama stitching services to overcome this issue. I wanted a professional team to assist me and my search ended when I found WinBizSolutionsIndia. I am happy with their professionalism and with the quality of the images that are being delivered to me. I recommend the team wholeheartedly to others.
Owner

Real Estate Company , Australia
I own a real estate start-up and was looking for real estate photo editing assistance. I wanted to get twilight effects added to some of my property pictures and I must say that I was truly surprised by the outcomes delivered by the WinBiz photo editing team. They added sunset effects, turned on indoor and outdoor lighting, and carefully handled the brightness and contrast adjustments. Good job team.
Owner

Real Estate Company, North California