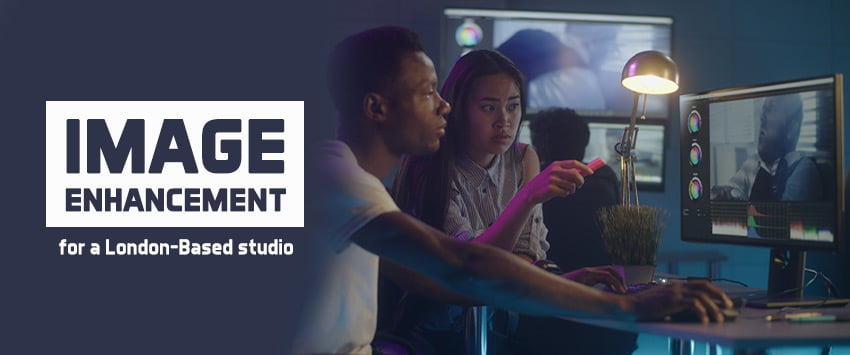 Client
The client was a London- based studio that needed photo editing and enhancement to be performed in a unique style.
Challenges
The studio approached us with huge volumes of images that needed to be enhanced and processed on a daily basis. Professionals working at the studio clicked photographs of varied subjects including children, nature, properties, animals, and foods. The customer required us to edit different types of photos in different predefined styles. In addition to this, the client was too much particular about outcome quality and service punctuality. They demanded high levels of professionalism in our image enhancement and editing services.
We agreed to accommodate the increasing requirements from our customer's end based on their fluctuating workload. Also, our team had to sincerely stick to their preferred working style.
The Solution
We are adept at making the best use of sophisticated photo editing software applications to provide best image editing services which have allowed us to meet the expectations of our diverse clients including studios, real estate companies, advertisement agencies, and freelance photographers. Our company also has proper and proven quality control processes in place.
Since it was our very first association with the client, we started off by providing them with a free sample. During the process, we learnt about their expectations with regard to working style and quality parameters. The client was happy with the way we executed things and outsourced the high-end photo enhancement project to us.
Initially, they contracted out only a part of the project. After testing our services for 3 months, they felt confident enough to outsource the complete photography post processing works to us.
We framed separate teams of image editing professionals for different types of photographs that needed to be edited. Work was allocated in a systematic and strategic manner to these teams. We succeeded in processing nearly 500 images per week. What impressed the customer the most was the fact that we could process and deliver every set within 24 hours most of times and this was something that not many companies could afford to do.
We delivered our services at reasonable rates within the shortest turnaround time and while keeping quality as our prime consideration. We were quite fast in adapting to the specific style guide demanded by the customer.
Outcomes
We are still working with the client and the project is still active. The client has huge plans ahead and is looking forward to associating with us to give a practical shape to those plans.