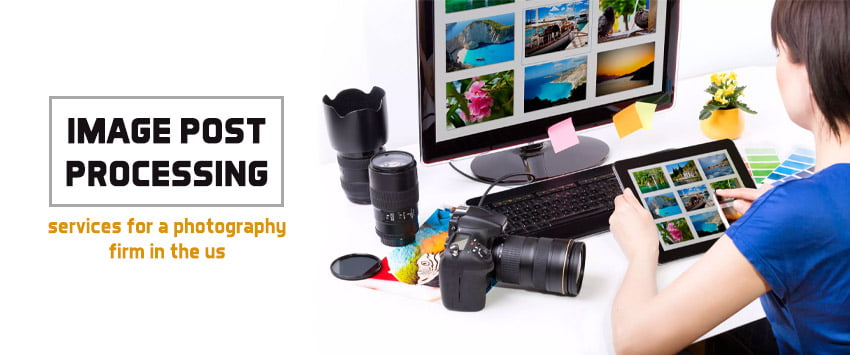 The Client
The client owned a reputed photography firm in the US. The agency had 15 branches spread across the US and he was planning to open around 10 additional studios . They contacted us after they visited our website and found it to be impressive. As they had already read the photo editing FAQS section, they had very little doubts and things were much smoother.
The Requirements
As the client was focused on expanding the business to almost double its size, he wanted an exclusively dedicated quick photo refining and post processing support from our team. The client required high-clarity images to keep his business ahead of the competitors. As he owned a busy studio business that he wanted to expand further, he needed countless images to be processed immaculately.
The Challenges
The basic challenge was to offer post processing support for a huge volume of images in a really swift turnaround time. The client would upload 150-250 folders on the FTP every day and every folder would contain 30-35 images.
There is nearly 10-12 hours of time difference between India and US. The client demanded a 24/7 involvement for this project. We had many projects from several other clients and each of them had their own deadlines.
The Solutions
Without wasting any time, we conducted a meeting, discussed all other projects, their deadlines, and created an active team for this project. We assigned a project manager to maintain a systematic work flow. Our image processing team consisted of certified and creative designers. We made use of technologies including Adobe Photoshop and Lightroom. Our team was using dual monitors to attain perfection and we provided support such as:
Cropping
Background editing
Layer masking
Path fixing
Using black and white color
Cleaning-up
Sharpening
The Results
The client could save at least 60% of their funds, which he would have otherwise spent on local resources if he had chosen not to go for the outsourcing option. With faster delivery from our side, the client could do better business by saving considerable amount of time. Our client could focus on the core competence of his business by outsourcing photo enhancement services requirements to us.
The project was executed in a completely secure manner. Every team member had a separate user name and password for their systems. We do not disclose confidential client information and we did adhere to our non-disclosure agreement (NDA) that we signed during project initiation.
The faster turnaround time gave the client a competitive edge. We also produced superior quality work. We completed our task with 100% professionalism and accuracy and we were assigned more work and bigger responsibilities. After successfully working on this project, our team of image editing experts was asked to visit the US and at US, they participated in many interactive sessions and seminars held at the studio.
If you too are looking to expand your photography studios, outsource your work to us. You can call or email us for details. Send us your requirements; we have different packages.