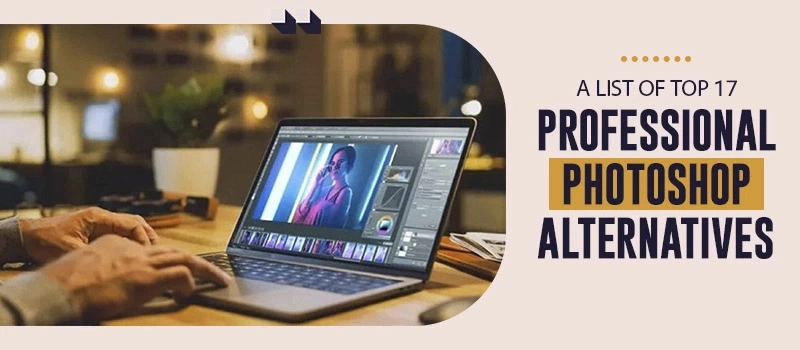 What is the first thing that comes to your mind when someone says photo editing software? Many will say Photoshop. It is because Adobe Photoshop is the most popular software and is widely used by professional photographers, designers, and companies to produce high-quality images.
But then why are we talking about Photoshop alternatives if it is the best in the market? An important reason is that the Photoshop subscription prices are on the higher side. So, if you are looking for some affordable alternatives that have similar features to Photoshop, then you have reached the right place.
In this article, you'll learn about some of the best free Photoshop alternatives that you can try out. Here goes the list:
We hope that this article has provided you with the needed insights into free Photoshop alternatives. So, choose the one that best matches your needs and try it out today. If you're finding it difficult to get along with the software, you can reach us for our image retouching services.
WinBizSolutionsIndia is a reputable photo editing company that edits photographs using cutting-edge image editing software. We have been serving the domain for years now and have gained enough expertise to deal with the most complex image editing requirements. So, get in touch with us today.