3D models are created using skilled designers. Modeling software is required for those who plan to prepare their own 3d prints. Free and licensed software are available in the market which caters to every need. Here are few handy tools both open source and commercial for hobbyists and hardcore designers.
Blender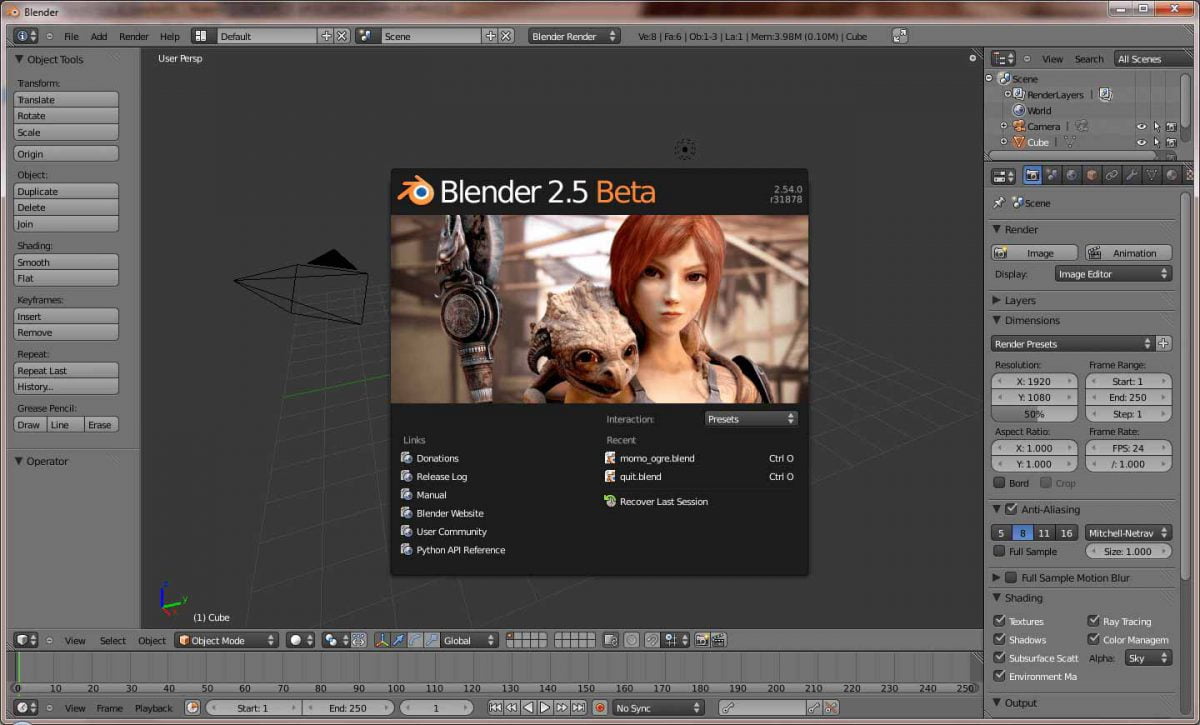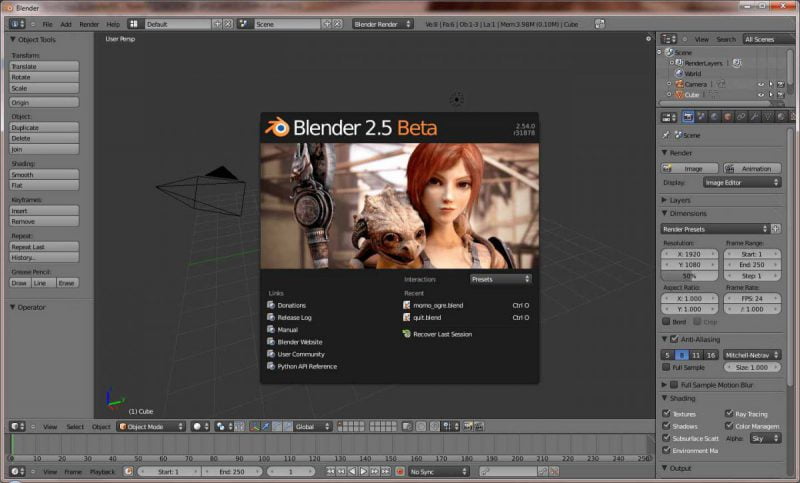 Blender is the buzzword in animation field and can be used to create three-dimensional visualizations. Small studios and professional graphic designers use Blender because it is open source and is cross-platform compliant. Blender is one of the most used animation software in the industry. Since it depends on Open GL for producing rendered outputs, consistency is ensured.
3DS Max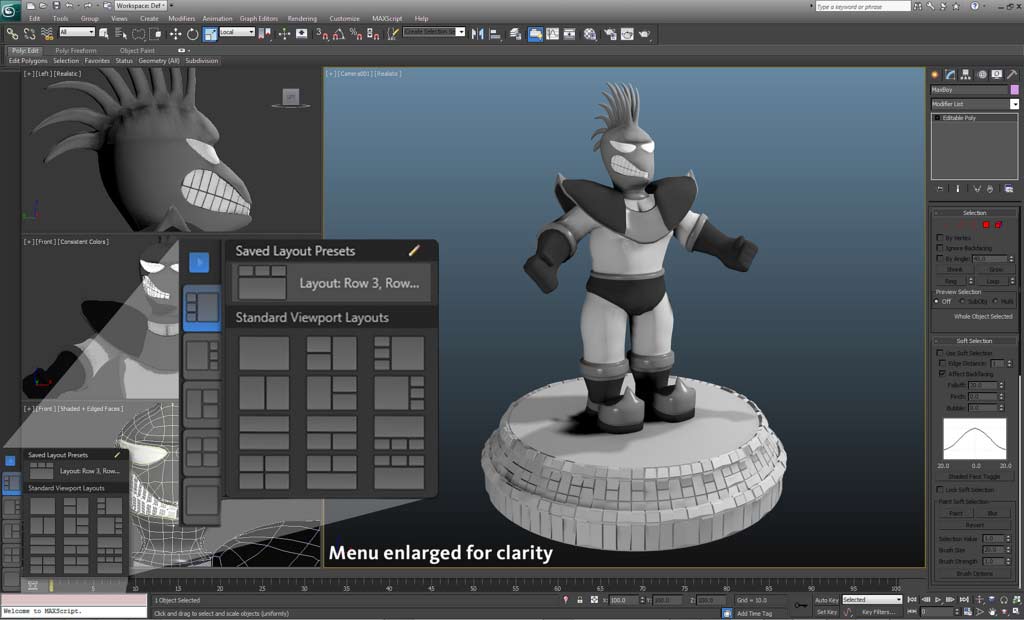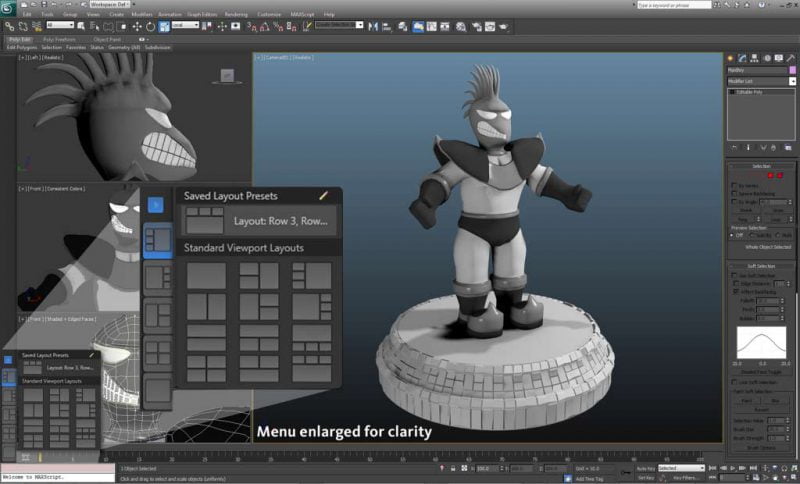 This tool helps designers to create collaborate and customize three-dimensional content seamlessly using its robust high-end software. It has lots of features and an ever-evolving customer support system with an active online forum to help professionals and amateurs alike.
Sketchup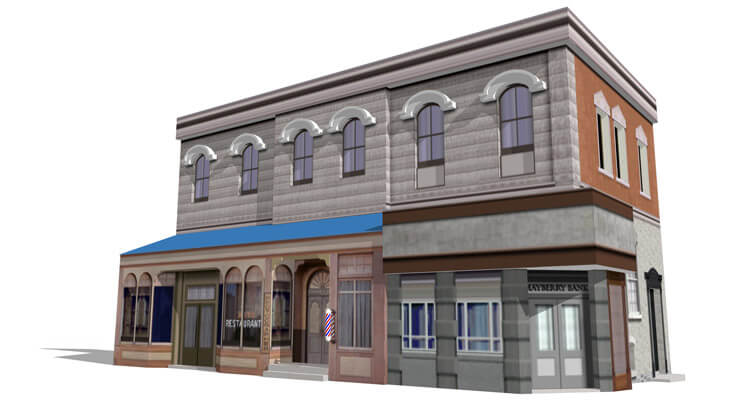 The process of learning is easy and fun filled in this renowned 3D modeling software. You can easily develop images and animated sequences in three-dimensional space to give definite shape to the ideas that are coming up in your mind or the way you have visualized. The entire sequence can be pulled off in a cool fashion. Amateurs, children, artists who only dabble in imaging or animation, and those who wish to complete their creative tasks quickly rely on this superlative tool.
AutoCAD
Since the release of its first version way back in 1982, AutoCAD as a premiere software for developing computer-aided designs in 2D and 3D has progressively gained in popularity due to numerous features offered. With the evolution of a number of other software in 3D printing landscape, AutoCAD of late is experiencing tough competition and had a difficult battle to fight to retain its popularity.
Zbrush
It has been mentioned earlier that niche products are having a difficult time maintaining themselves in the most happening 3D modeling software list. But that does not imply that the appeal of these powerful products is fading or they are no longer in demand. In the digital sculpting landscape, ZBrush is, by all means, the most sought-after software. The power-packed tools within the versatile software make it really easy to create complex figures, surreal creatures, and dynamic organic models.
SolidWorks
SolidWorks has a lot of craze in the engineering domain as it facilitates the creation of complex 3D designs really convenient. The emphasis is on a quick building of components, assemblies and sub-assemblies, parts and 2D designs. The only drawback is the high price at which this software is available in the market.
Fusion 360
Fusion 360 is creating ripples in the graphic design services realm of late. This can be attributed to the free availability of this state of the art software for amateurs, students, start-ups and others who are enthusiastic about learning its features. The user interface is intuitive and easy to use. Workflow can be streamlined using the array of tools available. Fusion 360 offers the entire spectrum of features you would expect out of a superlative CAD software deployed for professional requirements. All these can be attributed to the immense popularity of Fusion 360 among top notch and novice designers alike.
Autodesk Maya
Maya 3D, a name to reckon with among various types of 3d modeling software available in the market, is also made available by Autodesk. It is a mainstream design software that offers the ability to model, animate, render and simulate 3D designs with relative ease. All tools offering complex functionalities are available under a single roof of Maya 3D. The features in Maya 3D would appear similar to those offered by 3DS Max to the trained eyes. But, the beginners of this program have to initially grapple with the interface as it is less user-friendly compared to 3DS. The program is extensively used for developing compelling video games, riveting animated motion pictures, and mesmerizing visual effects. A number of high-end tools are available for building characters and creating impeccable effects. The basics of the software can be learned from a number of credible sources.
Autodesk 123D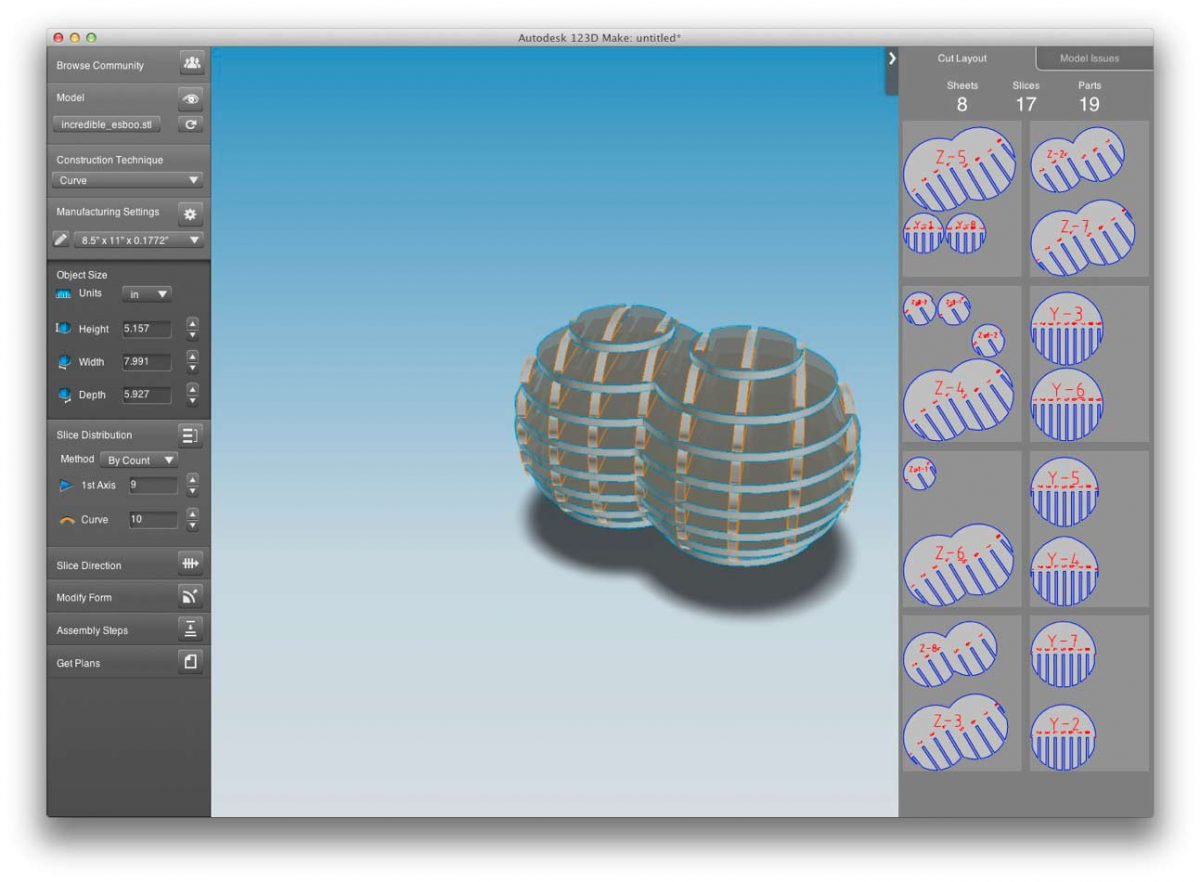 This is an initiative where designers can communicate, create and share their works. Numerous online forums and blogs are part of the community which assists novice and experienced users alike. Latest tools and techniques are also discussed by those who have used them.
Cinema 4D Studio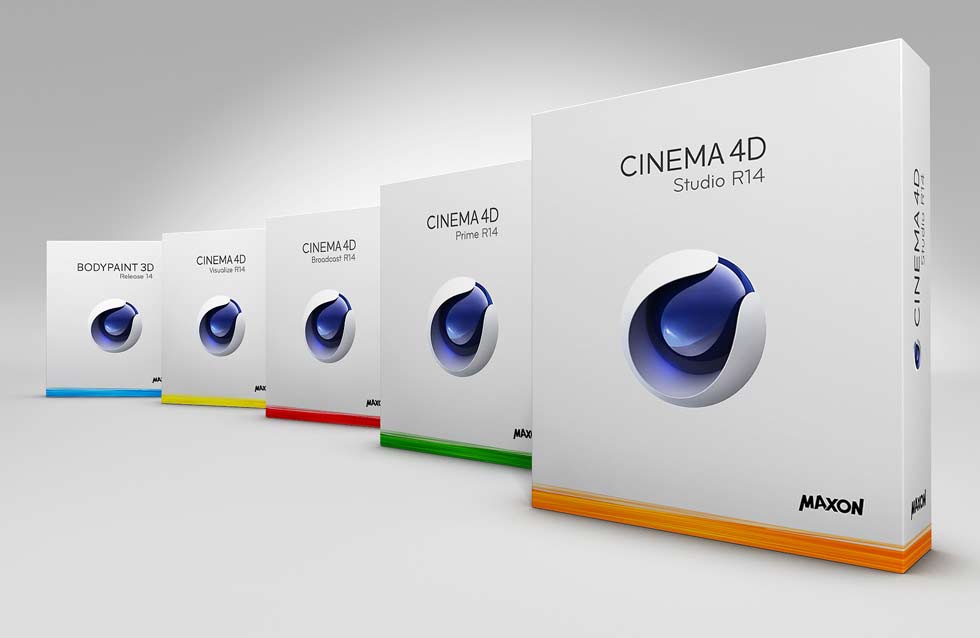 Cinema 4D Studio is an advanced 3d rendering software which helps to create action-packed animations. The tool is widely used to draw hair particles, characters, and a shattering of objects. It is achieved using the advanced Physics engine that boasts of an enhanced rate of particle motion.
K-3D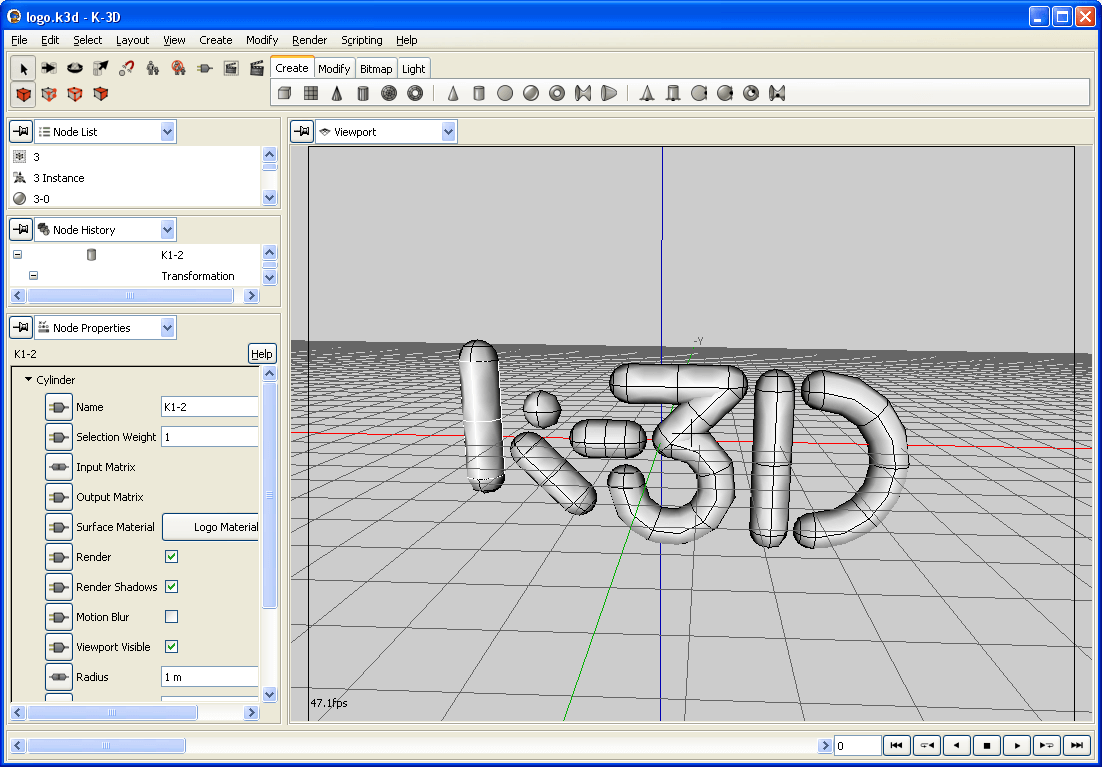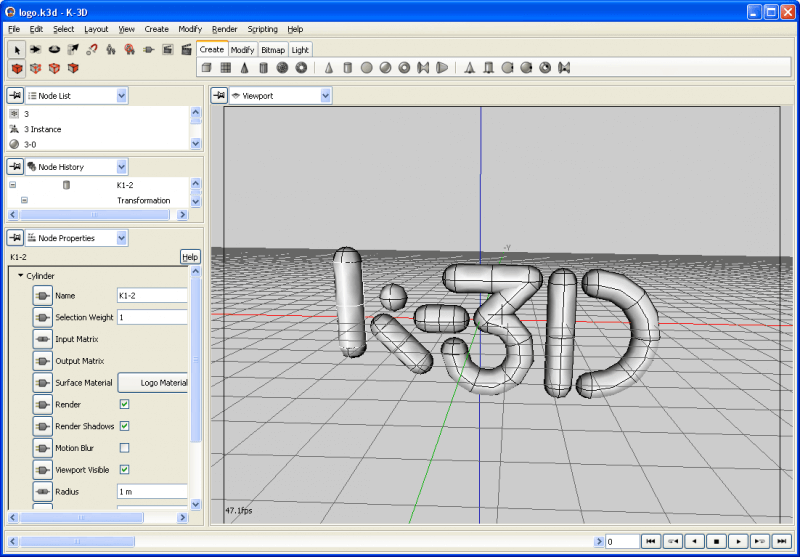 It is a unique and open-source modeling software with a plugin-oriented procedural engine at the back. It is a versatile tool for newbies and professionals alike. 3d design services depend on this amazing software to create stunning texture graphics since it is very friendly with Linux and Win 32 operating systems.
Revit
Revit from Autodesk is a specialized software dedicated for developing architectural designs and for catering to structural engineering related requirements particularly BIM or Building Information Modeling. The software prides itself on tremendous collaborative and works sharing features which allow users to carry out the entire spectrum of tasks ranging from developing conceptual drawings to analyzing sustainable energy sources.
TinkerCAD
TinkerCAD is a free 3D modeling software that makes it easy for beginners to master the tricks of the trade. It is user-friendly and simple to use and understand tools. Available as free application online, this program provides a host of essential fundamental designing tools that render the process of developing 3D models seamless and easier to the maximum extent possible. But the program was having difficulty in featuring in our 3d modeling software list initially because TinkerCAD offers basic tools which once mastered by the designers cannot help them out in advanced modeling projects. The users have to leave it behind and move ahead to other advanced platforms where sophisticated features are made available. This is a matter of amazement for us to find TinkerCAD on an elevated rank at number 10 in the 3D modeling software list just a few notches down renowned counterparts from the professional platform of Autodesk like Inventor, 3DS Max, Maya 3D, AutoCAD etc.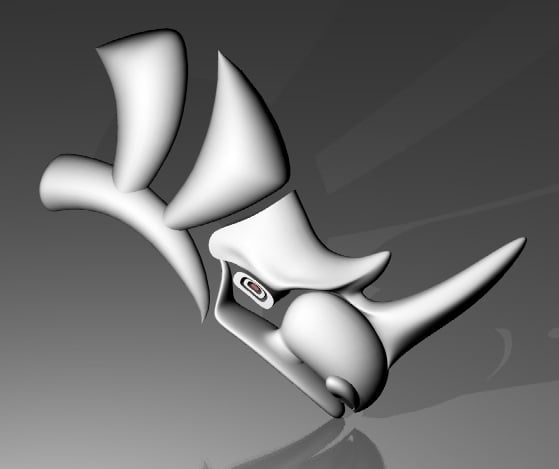 Rhinoceros is an advanced modeling tool that helps to create, edit and convert many modeled animations. Polygons, clouds, and curves can be easily manipulated using the three-dimensional viewpoint that it provides. Multiple viewports can be opened at the same time to provide ease of use and increase the overall efficiency by reducing switching time.
Conclusion
The 3D modeling and rendering tools and applications mentioned in the list mostly have overlapping features on the front of harnessing their potentials for different genres of product, environmental and graphic designing. They can be used in a versatile manner in aforesaid domains. 3D modeling applications facilitate the creation of multi-faceted designs which find useful deployment in a number of varying scenarios and landscapes. This makes it essential to ascertain from your clients straightaway about the desired application of the design so that matching tools can be optimally and holistically leveraged. The needs of the clients may be varying. Some may require 3D designs for making compelling presentations whereas others may use them for analytical purposes to judge the viability of a complex design. The 3D models may be comprehensively scrutinized by clients to give a go-ahead to the production team. When you are handing over the finalized model to the client, ensure that the design of the product is delivered in a high-resolution file with formats of PNG or JPG. You may also inquire if the 3D source files would prove to be of any help to them or would they need design file in other formats like PSD to be compatible with mainstream tools like Photoshop.
Top notch 3D modeling software often has a steep learning curve. It can be a daunting task to gain complete mastery over the complete spectrum of tools which come packaged along with the software. However, the applications spell a host of advantages that can translate into a significant positive impact on the business sustainability quotient of all graphic designers. Just like gaining the expertise of the software that comes packaged within the Adobe suite, learning the fundamentals and advanced features of 3D modeling applications can prove immensely beneficial in the long run. It is advisable to hone your skills on free 3D modeling software which are readily available for download online. Once you are fluent in the use of native tools of any 3D program, you can move ahead to advanced features and invest in costlier applications to take your business to newer heights of success.
There are a number of open sources and paid software out in the market for those offering 3D modeling services to make use of. If you are looking for professional assistance, select the best one from among the numerous 3D designing companies to get the best results.