Capturing several images and stitching them to create a stunning panorama is a featured discussion topic these days. Through this post, we will discuss some tips to make this method easier and exceptionally operative. These guidelines can definitely help professionals offering panorama photo stitching services to perform even better.
1. Choosing between Adobe Lightroom and Photoshop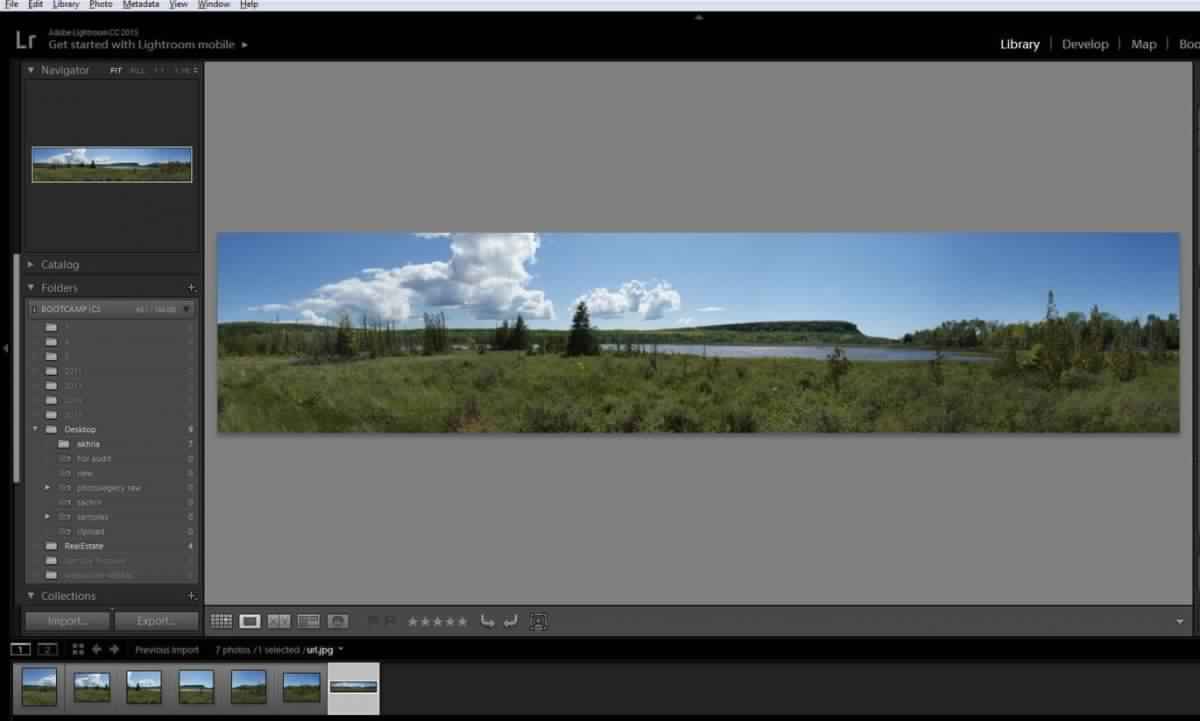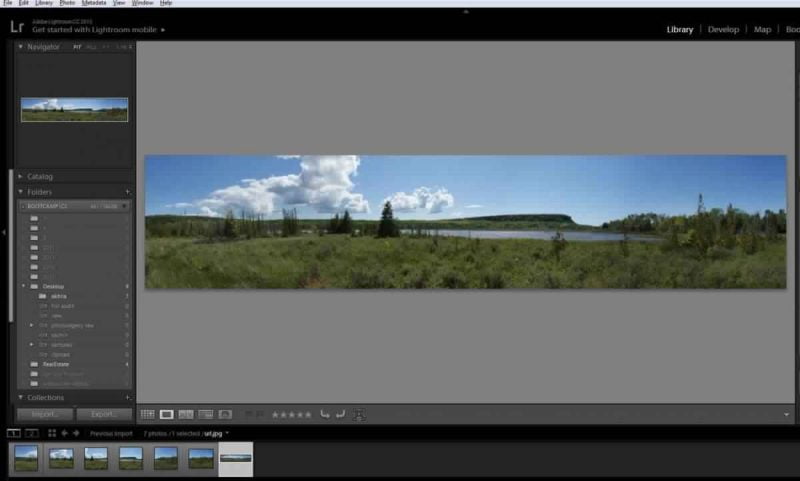 Adobe Lightroom is undeniably the best option to edit RAW images but there is a caveat. It cannot stitch images into a panorama so easily. The same can be achieved using plugins or external software for which we consider Photoshop from the same Adobe stable. Most service providers abide by this tip.
2. Selecting adequate photos
Choosing the right photos that match the context is a more manual method for creating better panoramas. Stick to images of the same width and size; this is what professional service providers always recommend.
3. Processing Raw files
As soon as you connect your CF card, convert RAW images that are required to make the panorama image stitching process ensue smoothly. Remember to fix lens vignette and distortion through the Lens Correction panel.
4. Exporting to photoshop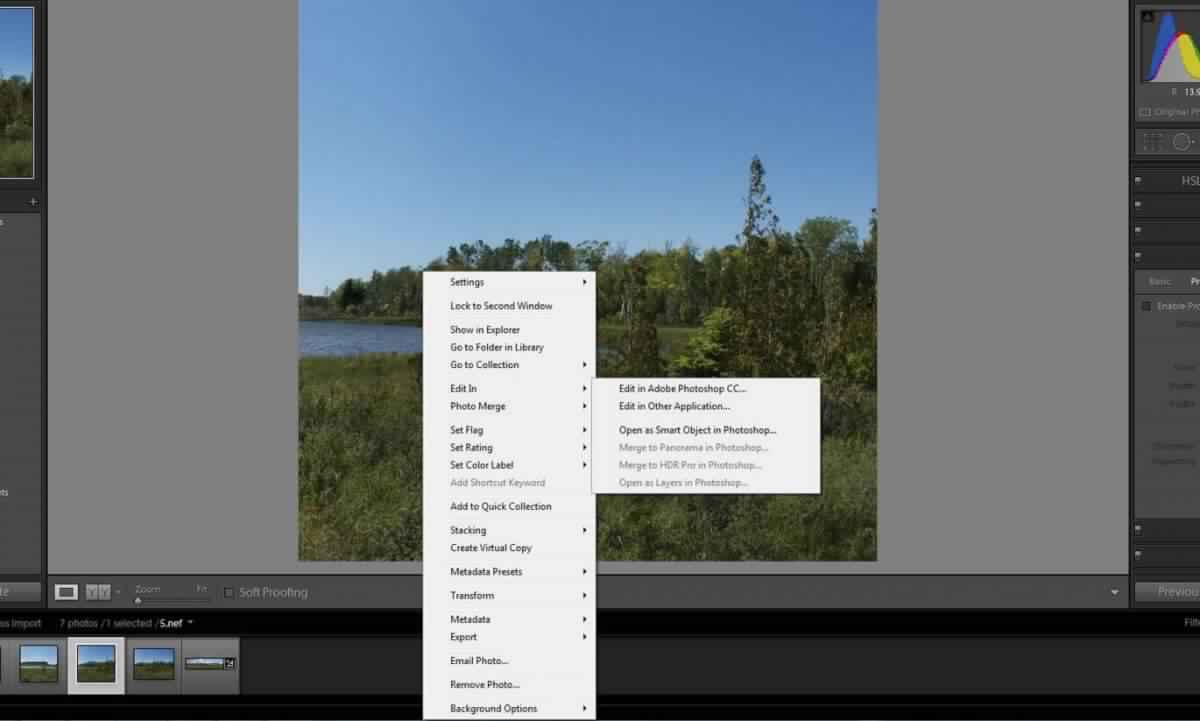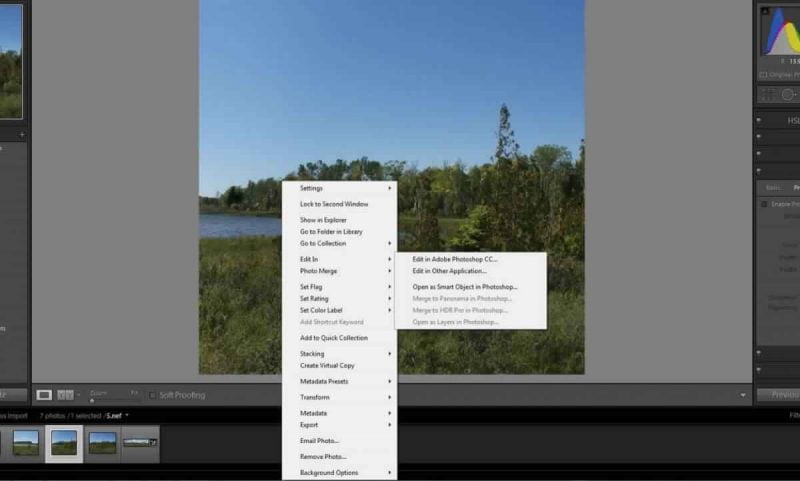 Just after the proper conversions are made, merge the panorama images using either separate files or as layers of a document from Lightroom to Photoshop.  For panoramas there is a slick option. Choose all the files to be stitched and then choose "Edit In" by right clicking and then "Edit In- Merge to Panorama in Photoshop".
5. That is all
Photoshop will ask you for a confirmation in case there is a version difference between Adobe Camera RAW plugin and Lightroom plugin. The process of conversion into a panorama is highly hardware dependent and may take up to an hour. You can play with the conversion settings until an expected output is received.  If any form of cropping is to be done make sure that all the layers are merged by using the Ctrl+Shift+E shortcut.
If you are satisfied with the result go back to Lightroom and save and import the final image once again manually. Just close the document so that a prompt response reappears asking you to save the document.
Conversion of several images into a panorama is more of a manual task because selection of images and their parameters play an important role in deciding the quality of output. The above mentioned tips will help you to achieve better results in photo stitching.