Photo editing software is an essential tool for organizing, optimizing, and editing digital pictures. There was a time when it was only used by professional photographers and photo editors. However, today, it is even used by casual users who merely take photographs with their smartphones.
No matter what your reason is, we bring you the 20 best photo editing software that you can use on your PC to edit your digital photos, organize them, select the best ones, and print or share them on the desired platforms. Let's begin with various photo editing programs and then we'll discuss which one is right for you.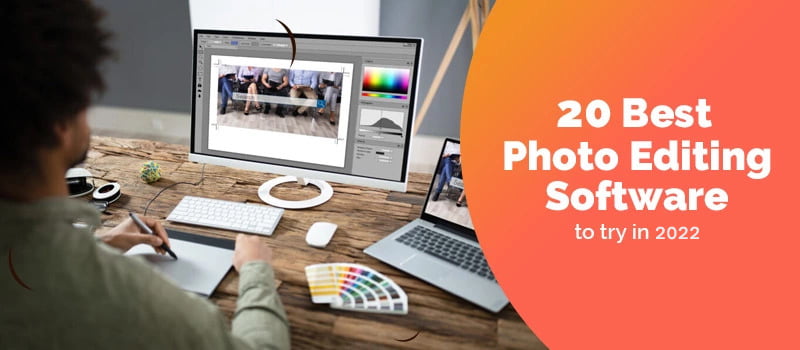 Top 18 Photo Editing Software for PC
Here are some of the best choices in photo editors for laptops or desktops.