Creativity sees no bounds when you have 3D animation to back you. You can craft anything and everything to showcase your design ideas in the way you want for conveying knowledge, engaging or convincing. This advanced feature contributes to the popularity of 3D animation design among businesses across the world. At WinBizSolutionsIndia we are capable of doing quality 3D animation services for cartoons, characters and logos, products etc.
We are fortified with great level of expertise to assure delivery of every feasible 3D animation solution for our customers and that too with absolute perfection. Our graphic design services are precise and comprehensive. Entire aspects of the project are managed and we always try to exceed your expectations.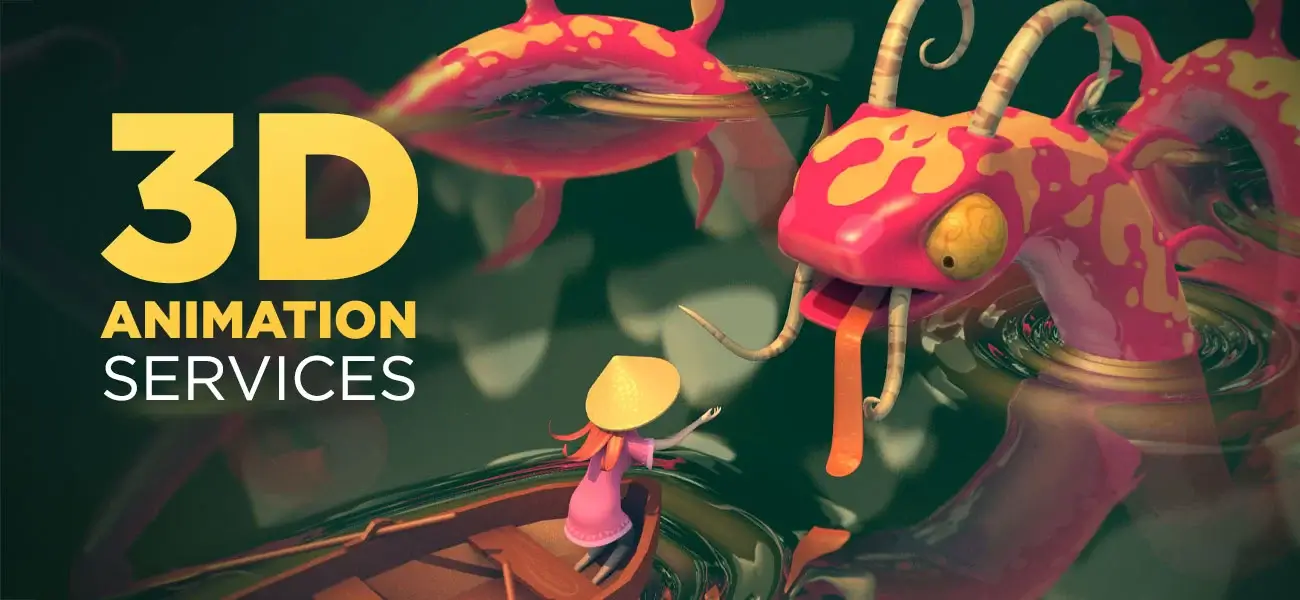 Types of 3D Animation Design Services We Provide
Designs and visualizations we create find a wide variety of applications; they can be used for websites, corporate presentations, motion pictures, videos and in television etc. The squad of illustrators, animators and programmers with us craft structures for interactive, flash and motion graphics etc.
Our 3D Animation Post Production Includes
We follow a strategic process to make sure that the best designs and video animations are generated and client satisfaction is assured by all means. Underlying is the steps we usually follow.
Conceptualization & storyboarding
Modeling
Texturing
Layout designing
Developing key frames
Converting it to three dimensional object
Composing, adding special effects, and sounds
Final rigging/rendering
Why Choose Our 3d Animation Outsourcing Company