Professionally edited pictures are a real game-changer in real estate domain. These beautiful images showing every important detail of the properties can attract more and more buyers and may boost your real estate portfolio.
According to some studies, a listing with professionally edited photographs covering the real estate property interiors and exteriors gains higher views than those properties that are listed with very basic or no editing at a similar price. This is why it is important to convert the pictures of your asset into what a potential buyer is looking for.
Pro Tip: Always think from a buyer's perspective
You will find several editing agencies, but it is always good to have an eye on professional real estate image editing services to make your property stand out in the market and attract buyers. Or, if you're looking to do all by yourself, these tips are for you!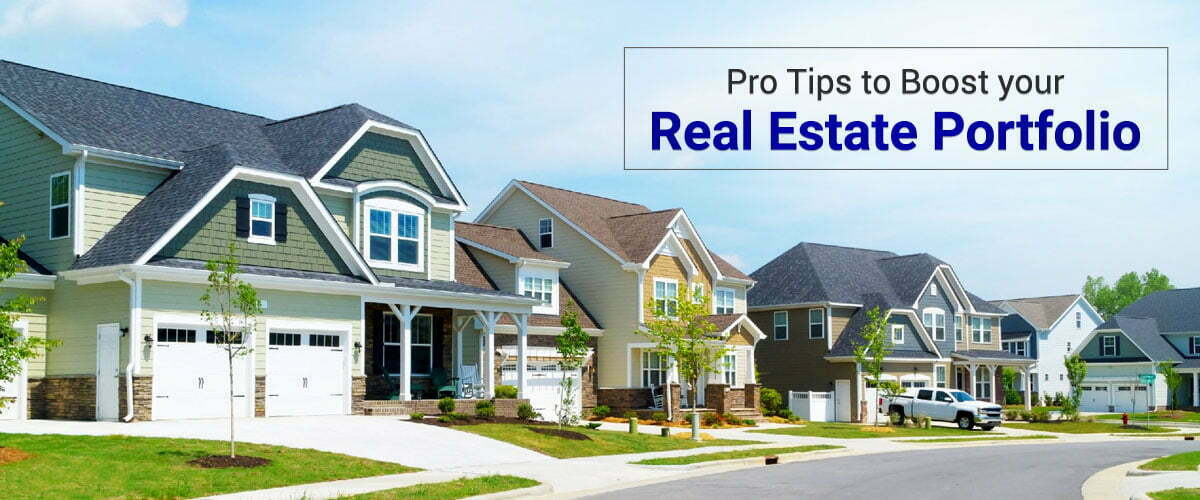 Real Estate Photo Editing Tips to Stand Out
Many editors believe that real estate photo editing comes with endless possibilities. This is one section where they get the liberty to showcase their creativity and convert a normal-looking property into a heavenly abode.
Be it showing lavish interiors or emphasizing the serene exteriors of your property, real estate photo editors know how to show the best angles of the areas of your asset, making them perfect for attracting tenants or buyers.
Here are some tips to enhance your work
High Dynamic Range or HDR blending

HDR Blending is a photo editing technique that gives your image a dynamic range that is impossible to capture from some lenses. Many cameras come with certain limitations, but with this technique, an editor can easily correct the shortcomings of the image.

Using this technique, you can blend various images with different brightness, contrast, and exposure to get an image that gives an exact look your buyer wants to see.

Apart from this, it also helps balance the colors, brightness, and other elements of the picture and produces the most refined output, pleasing to the eyes.

Many editing tools come with this feature inbuilt, but its use is quite tricky for beginners. If you are one of them, you can take some help by using HDR image blending services from professionals..

360-degree Panorama Photo Stitching

As technology advances, so is the buyer's mentality. These days a simple-looking image of the property cannot satisfy the prospects, and they want a complete or whole view of the property.

This is where the need for 360-degree panorama photo stitching occurs. Using this technique, you can stitch the regular size images to a 360-degree view of the space.

The fact is buyers always like the complete view of the property in a single frame. This is why modern-day real estate businesses have introduced this technique in their real estate images.

This is a work of art, and it requires some expert hands who are professionals.

Virtual Staging

Whether a full-fledged property or an apartment in a building, buyers always want to have a final look post-construction, before investing.

So, how will you show them the final look when your property is still under construction?

Virtual Staging can be your savior; using this technique, real estate businesses show the virtual images of the actual property by editing the space, so it looks like the full and final work.

This technique helps the real estate holders gain the buyers' interest, and in most cases, investment is made by just looking at these virtually staged images of the property.

This state-of-the-art technique is in trend these days, and this is why expert hands are required to get the desired result.

Day to Dusk Conversion

As per the real estate photographers, the 'golden time' to capture the beauty of any property is during dusk time. According to them, the photos captured at this hour can mesmerize the buyers.

But the challenge is that the property looks dull during this time due to bad light. What to do in such a case?

There is a technique known as the day to dusk conversion that can solve this problem in the most hassle-free manner.

Using this technique, you can convert the pictures taken in broad daylight to dusk time. You can also add some dramatic effects to bring the best of your property and how it should look during the dusk. This is modern-day magic, right?

This technique comes with a wide range of editing scopes like adjusting contrast, sharpness, and brightness. Also, you can add elements like stars, clouds, sky, casting shadows, etc., to make it look beautifully captured dusk image.

For this, you can always rely on a professional real estate photo editing company.

Digital Decluttering

Some properties that are up in the selling market have some unwanted elements that make the images look unprofessional and distract the prospective buyers. Sometimes it is difficult to remove all the elements physically, so what to do in such a case?

Digital Decluttering is the answer!

Using this photo editing technique, you can easily remove the elements barring you from seeing the beauty of the asset without any hassle.

This technique is the best way to remove the furniture, cupboards, mats (from the interior), and trees, vehicles, people, etc. (from the exterior) to make the property look neat and clean.

Perspective Correction

Perspective distortion can create issues in getting you the right buyer. It includes images taken from a wrong angle, or some misalignment & distortion irks the potential buyers sometimes.

These images can be turned into professional ones by using the perspective correction technique.

It allows editors to correct vertical, horizontal, and angular distortions in the image, making it look better with a more professional approach.

Color Cast Removal

Last but one of the most important ones, the color cast technique helps you get rid of the unwanted colors in your images, turning them into the most attractive ones with a balance of color, brightness, and sharpness.

If your property images are captured in poor light or bad weather, this technique can help in bringing the exact look how it would be if captured in all the favorable conditions. It gives you the most natural and realistic look of the property inside-out.
This sums up the list of the most amazing tips to give a push to your real estate images and enhance your listings to get more eyes, resulting in conversion.
The listed tips give you the liberty to try editing in your unique way. And if you're looking for a professional to do the job for you, you can reach out to WinBizSolutionsIndia. We are a globally recognized image editing company serving our diverse clients successfully.