Hiring the right virtual assistant service provider requires careful selection processes since it is a decision that can affect your business positively and the other way around. If you keep some tips in mind, the process is a whole lot easier than expected. Three prominent ones are undermentioned.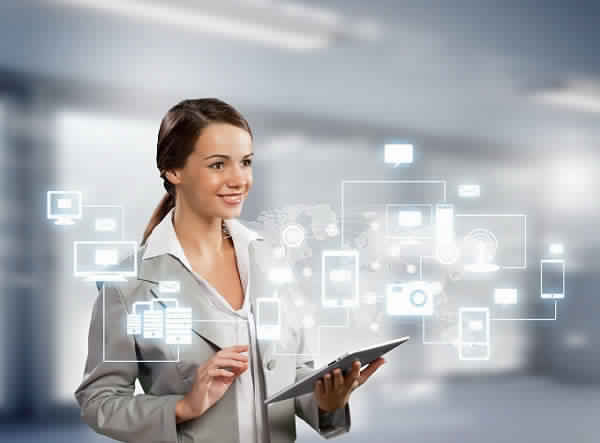 Elaborate the skill set

It is vital to specify the needs and duties of a Virtual Personal Assistant before selection. Things will be clearer and many questions will be answered if the skillset and requirements for the job are well stated. It will help you in determining whether to hire VA on a part time basis or for full time service.

Understanding the VA's Career

This is one of the most important steps that must not be overlooked. A VA with a good track record will hardly bail out without a notice while trusting a freelance amateur can be risky. It is also imperative to discuss the expected rate of the VA and compare the same with other aspirants. Those demanding high wages are not always the best at their work, so choose carefully.

When and where to search for an Assistant

Searching and screening procedures are very important as they expose the candidate more to the deciding board. Recruiting by yourself has its own merits and demerits. It is better to play from within the business network as it keeps your company in the safe zone. However, your company must have its presence during the interviewing and selection process. Scrutinizing the selected candidates' payroll structure and employment terms have to be done carefully.
There are virtual assistant services available from reputed companies which can be easily hired.  Keep these tips in mind while hiring a VA to assure best results.
For more tips and updates, keep reading our blog posts.