If you want to expand and grow in the Portuguese market and give full customer support, then you have to rely on companies offering Portuguese call center services. WinBizSolutionsIndia offers bilingual Portuguese call center services staffed by native-language experts.
Our call center representatives are well-trained to speak in a natural accent so that your customer feels more ease sharing their issues to them. They can manage queries delicately and provide solutions that definitely satisfy their needs.
We provide customer service support in Portuguese for different business domains across the globe including following countries-Brazil, Portugal, Cape Verde, East Timor, Guinea-Bissau, and Mozambique etc.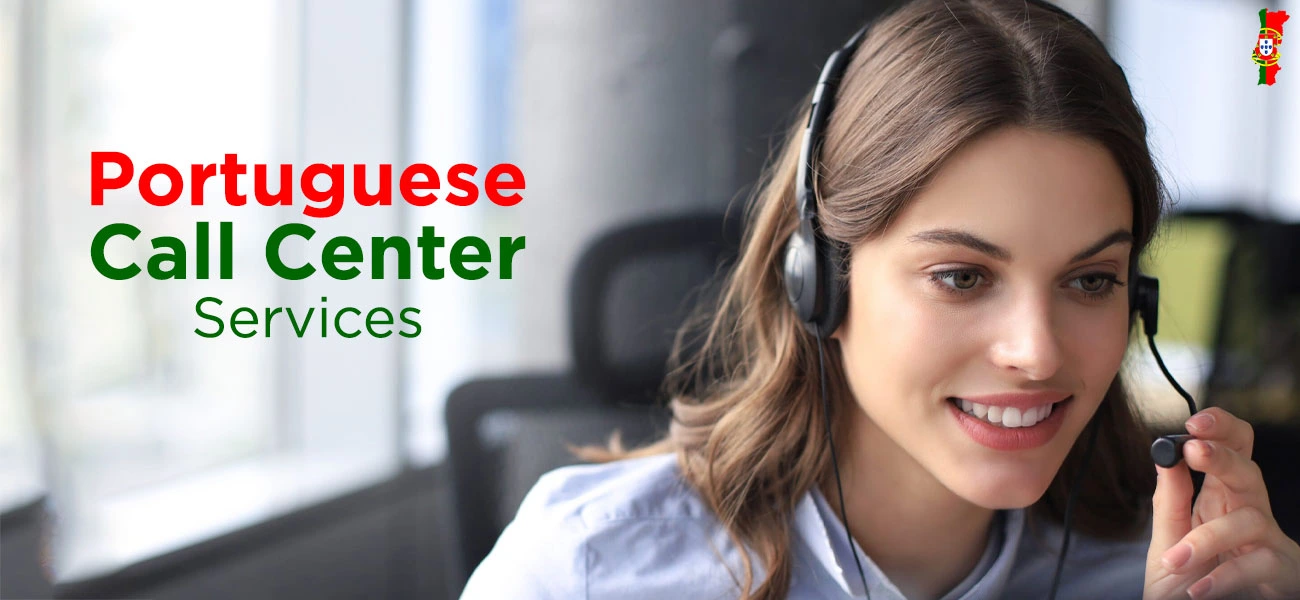 Our Portuguese Speaking Call Center Services Include
Inbound support

We offer professional and reliable inbound call center services to effectively assist your clients in quickly resolving their queries.

Outbound support

Our state-of-the-art outbound call center services help you boost your customer support and maximize your business either through telemarketing services or through cold calling and telesales.

Live chat support

Our experienced agents are proficient in framing the message based on customers' needs via chat support.

Email support

Our multilingual agents handle all important messages and respond to the customers' issues via email support.

Technical support

Our Tech experts quickly identify and resolve hardware or software-related issues.
Why choose our Portuguese call center experts?
Managing an in-house Portuguese customer support team for your business might be difficult and challenging.
We offer a very cost-effective rate.
You may count on us for 24×7 customer support, cross-sell and upsell, order management, phone call support, or any other business operation support where the Portuguese language is required.
We carry out our responsibilities by maintaining healthy associations with our clients.
We assure quality checking for each call and adhere to the deadlines.
Our Portuguese Customer Service representatives are mostly bi-lingual, fluent both in Portuguese and English,  Spanish, Portuguese and German, and more.
We maintain data privacy and follow a strict protocol to secure customers' data.
To reduce confusion and prevent a breakdown in communication with any Portuguese-speaking customer, our Portuguese call center services can have a great impact on their decision-making process.
Partnering with us for Portuguese Call Center Services
We will bring you close to your Portuguese-speaking customers through our outstanding Portuguese customer service assistance. Rely on us for exceptional service by answering every call promptly and professionally. Reach us anytime to discuss any project at a competitive rate.