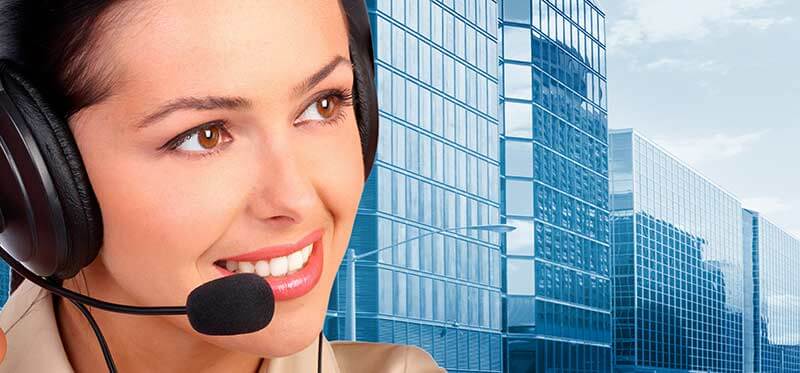 It is very important for business organizations to acquire a fast paced customer support attitude in order to push their service limits. Getting into a deal with any of the best inbound customer support companies in the business not only helps them to get an edge over some of their competitors but it also helps business entrepreneurs to focus on the prime target of achieving a better and wider client base. Here are few noteworthy tips to gain advantage by assisting consumers with their issues.
Positive thinking and quick reaction

Incoming calls are the core of every business because they make customers interact with the much larger base of an organization. A demand for more productive business applications had led to strict rules regarding customer support. Positive approach is one of the highlights regarding the feasibility of any customer support system. An inbound call center process not only highlights on the issues that he/she is facing at the moment, but it also needs to keep him happy. Even if you fail at solving his issue related to your application, there has to be a positive approach towards the issue. Never leave the person thinking about it or provide an end point which leads to no other routes.

Accurate and simple information

While most of the inbound call centers strive to achieve perfection, some of the professional ones keep on regularly training their support personnel to provide accurate information. This helps the caller to be satisfied and leave the station with some positive impact. Providing precise information may lead to extra resources or time and may influence the whole cycle of the product team but the benefits are many. Inaccurate information leads to bamboozled clienteles. It also points them to other alternatives like better service. Everyone involved in providing support has to be concerned with the level of accuracy that is provided by an organization to a client.

Control measure

If you are querying for one of the most important inbound customer service tips, then it is the extent to which you control the call. It can extend to both the extremes. Either if your consumer is happy or irate you have to act accordingly and handle the situation in a manner that your level of professional approach should have a deep impact. If he is overjoyed, make sure that he should have an impact that falls positive on the business firm. If he is irate and cannot find a solution for his issue, then calm him and shoot some statements that express your empathy towards him.

Quality assurance

Getting qualified is not the lone condition for being a successful troubleshooter. If you want to have a skilled team, your level of quality assurance matters. It is very important to have an established quality checking team. Inbound call center companies often invest in making their quality control stringent because it shows during surveys.
Not all organizations can achieve cent percent client satisfaction but those who do are backed by some robust inbound customer support services from experts.  Always keep in mind that first impression is the best when it comes to handling clients.