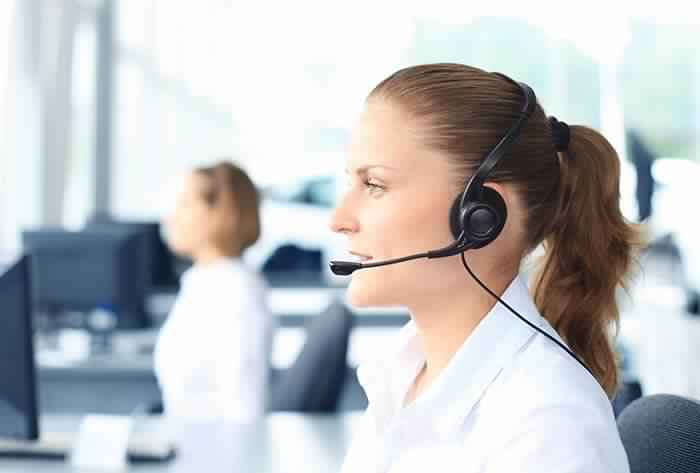 Leveraging the potential of multilingual call center companies, business worldwide have started to expand their business reach and empower their brand. You definitely have to rethink if still you are staying confined with single language operations.
Shaking hands with any of the best contact centers can be helpful and let us see 5 reasons that justify the said.
Reach global audience

Riding on the back of outsourcing companies having multilingual aptitudes, tapping the prolificacy of global market really is an easy task. They can help you to outspread your sales to more markets. In case if you find it difficult to establish connection with customers speaking different languages, such BPO services providers can assist; they bridge the gap in most professional manner.

Elevate customer experience

Since more businesses arrive every day, the expectations in regard of experience is very high for a typical customer. Your prospects need personalized attention in every single step. Brands are therefore struggling to enhance customer experience. Right from the point a customer finds your product or service online to the moment he places order, the level of experience he expects is huge. Speaking in his own native language definitely establishes an emotion based connection and this is the best way to assure personalization. People will consider you as a personal entity and this immensely benefits.

Fill the cultural differences

For most of the businesses, understanding cultural uniqueness and minimizing the gaps thus formed is a huge challenge. This can lead to miscommunication and you may lose a great potential client. All these issues get alleviated if you rely on a multilingual contact center outsourcing company. Transactions become faster and smoother, mainly because multilingual agents are well acquainted with the cultural nuances of different areas to which they serve.

Get access to more skilled resources

Outsourcing can solve the threat of skill deficiency that even established firms encounter when it comes to multilingual requirements. You can get in touch with a professional multilingual business process outsourcing service provider and fulfill the skill sets you need. The best thing is that you don't have to sacrifice your performance or work quality as such companies select their employees through stringent selection procedures.

Explore endless possibilities

Associating with a multilingual service provider avails to you a wide door of limitless opportunities. You can expand the business you are running to boundless dimensions, generate more leads and reinforce bonds with the already existing customers and step into new and foreign domains.  Your marketing efforts will get new life and gain more effectiveness through outbound services. The entire way of thinking and perception changes if you get the right people to back you with excellent multilingual services.

Many multilingual call centers in India are there but be cautious and never fall prey to the unprofessional ones who are impotent to deliver any great results. Do proper market study and carry out enough inquires before you finalize a call center outsourcing vendors.