Whether its computer graphics or traditional, companies offering 2D and 3D services in India are a regular hunt for customers from diverse fields. The animation domain is immeasurably dynamic and changes keep on happening. As we are a premium animation service provider in India, it's our responsibility to stay updated about the same. In 2015, the industry has witnessed the emergence of several novel trends.
Mixed styles is getting very much popular these days. Animators are getting inspired from multiple styles across the world and implementing the same with enough peppering of creativity to come up with amazing results. There are now no stubborn rules restricting innovation. It's all about impressing the prospective audience for serving the desired objectives.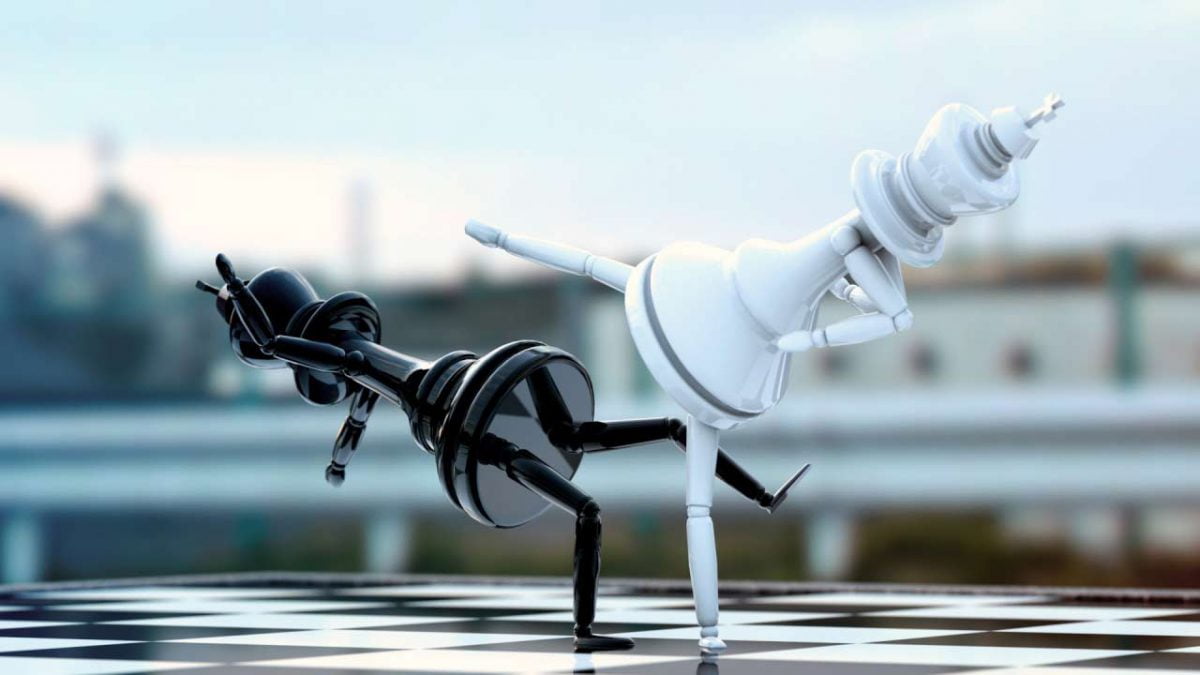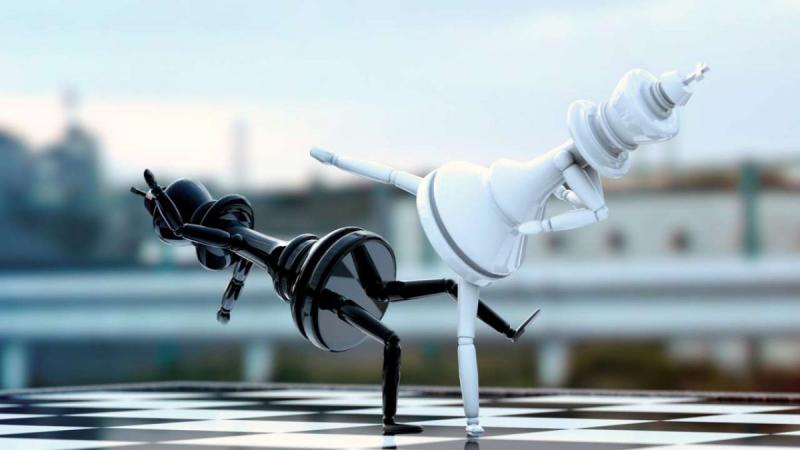 Outsourcing companies in India that offer 2D and 3D animation services have started to rely significantly on Non-Photorealistic Rendering. This means 3D software are used for creating impressionistic animation that resembles very closely to hand drawn media.
Organic influences are getting reflected immensely. It not simply about capturing certain look but instead understanding the nature of concerned media.
Nowadays outsourcing companies are focusing more on blending optimally traditional effects and computer graphics rather than relying merely on sophisticated tools. This has surely given animators more flexibility to be more creative in their processes. 3D printing is also being embraced in almost all creative scenarios.
In addition to all the said, outsourcing companies are now very serious about training their creative teams to be more adept in meeting the ever elevating level of customer expectations.
In short, 2020 will surely be a year witnessing some unique visions. If you want to know about latest happenings in 2D animation and 3D animation, following our blog will surely keep you updated. Follow our blog and your valuable comments about the post will really be appreciated.