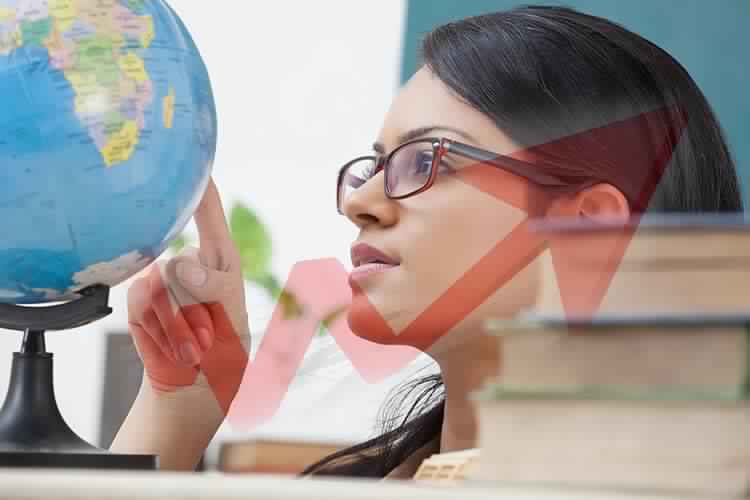 "Leave it to the experts" is a connotation which we widely hear and see businesses following these days. This is the new way of business and outsourcing companies carry this task to perfection. In the prevalent commercial world where a lot goes on from training to man power management and resource screening, all cannot be handled with perfection and expertise by in-house resources; they do have limitations owing to multiple realistic factors. It is here that the outsourcing destinations come to rescue and help in accelerating the growth of a company.
Strengthening competencies-delegating inefficiencies
Relying on business process outsourcing companies is a great way to shift some of your workload so as to attain more focus on the core competencies and taking help of experts in the avenues where one lacks. The selection of these companies and tasks which need to be outsourced needs a careful assessment, as if you go wrong on this, the entire business set-up may fall to pieces. The attitude of business owners, that they can do it all is often fatal for the growth and prosperity of the business; unfortunately they realize it when it's very late. Say, it is a known fact that no HR graduate can provide law consultation to the firm, so it is essential to locate what can be done outside at a lower cost in an expert manner and then just go about it.
When to outsource?
Making decision about when outsourcing company tasks will be fruitful and when an in-house development will be an apt thing to do is very crucial. While choosing when to contract out, the following aspects can help immensely in accentuating profits and lowering costs:
All the tasks which would cost more or will take a great deal of productive time for in-house performance should be considered for outsourcing.
If the task is specialized in nature and the whole project's success rests on it, hiring or availing expert help will pay.
Make sure not to leverage out such functions which are of critical importance to the company, as they can leave the company in a vulnerable position. However, there can be exceptions to the said.
Choosing the right Outsourcing Company
Once the company locates the arenas where they need external help, the next stage involves the identification of the right service provider and ascertainment of the associated costs. Let us take a detailed look at the various considerations which need to be focused upon when one is considering to choose a BPO services provider for his/her business:
It is important to gauge the creditworthiness of the service provider and check on its records before vesting your commercial interest in them.
Outsource your work to a company which makes decent and regular investments in its human resource development. This will ensure that you get advanced and expert services.
Do not select BPO services just on basis of their low cost, check the quality of the services. Because a standardised service at a low cost can lead to long term losses for the business.
Make sure to check on the local contacts and information about an overseas firm, if you get enticed to invest in one owing to economic or quality considerations.
Business process outsourcing in India is getting popular with each passing day and there are more than a few reasons for it. Win Biz ever since it started its operations has gone that extra miles to bring smile of satisfaction on the customer's faces.
We are a trusted outsourcing service provider with a well-trained and dedicated team to take up any type of your works. Our company accommodates all types of clients from every niche. Reach us to take the discussions forward.