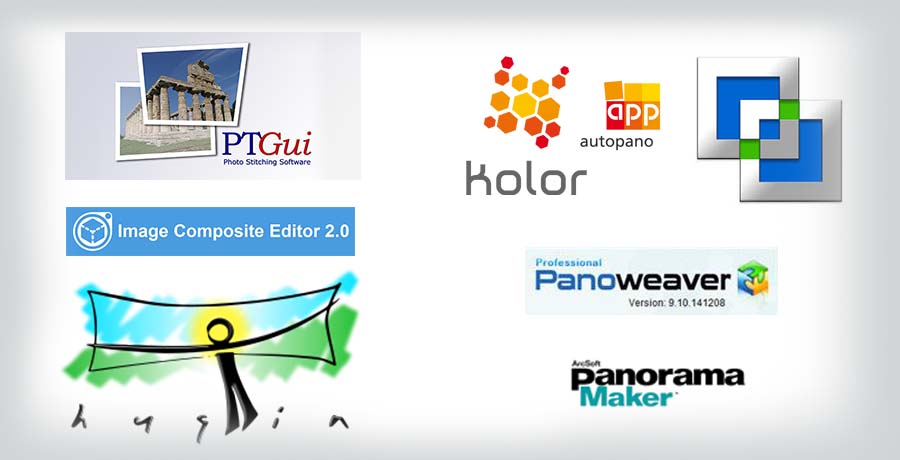 Stunning landscapes and heartwarming panoramas require one thing in common; a robust photo stitching software that helps you to seamlessly tie the beauty of nature into one picture. It is a process which creates a panorama by combining more than one image by using the technique of overlapping segments. This article projects some of the best photo stitching software that makes it possible.
Best panorama software for stitching images (free & paid)
Of all the above-listed software some are more user-friendly while others are powerful. It requires some time and checking to find out the best tool that matches your needs.