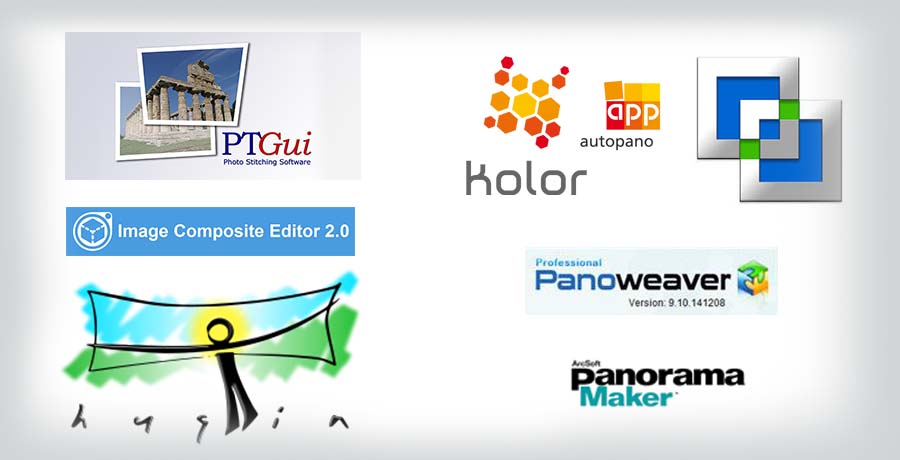 Stunning landscapes and heartwarming panoramas require one thing in common; a robust photo stitching software that helps you to seamlessly tie the beauty of nature into one picture. It is a process which creates a panorama by combining more than one image by using the technique of overlapping segments. The concept of panorama has existed from a long time, however it gained popularity recently because of its fun and dramatic feel.
By stitching photos into a panoramic view, a picture can be seen from wider angles. This technique is widely implemented for real estate or landscape photography. The stitching of images will also increase detailing and can enable you to print photographs in larger formats. Even though this technique cannot be used for everyday photography, it can help you a lot when you want to capture an entire scene or extract several small images from it. However, to make sure you do not lose quality while doing all this, you need to use photo merge software. This article projects some of the best photo stitching software that can make it possible.
Best panorama software for stitching images (free/ paid)
Now that you know the features of the best photo stitching software available in the industry, you can select the one you liked the most for carrying out image stitching work. However, apart from the features of the software, you also need to consider your needs. For example, whether you are going to use them for videos like virtual tours or used them as pictures like architectural or landscape photography. Also, see whether you are open to investment or not. In case you are ready to invest, you can go for an advanced version. Otherwise, you can also stick to the free version. But, do understand that the outputs with advanced software are more likely to produce better results as compared to the free ones.