Microsoft does have an inbuilt tool named Paint but those who have used it very well know that it is too simple to be used frequently; a lot of limitations are there. You can't work with it for getting professional outputs. At the same time relying on a complex tool like Adobe Photoshop will ruin hours of amateur property dealers who need quick results without too much of effort.
You have come across online image editor or photo editing apps that can be conveniently used for providing professional and crisp look to your images. This post discusses about the pros and cons of photo editing software to help you choose the one that suits your needs perfectly.
Photoshop Express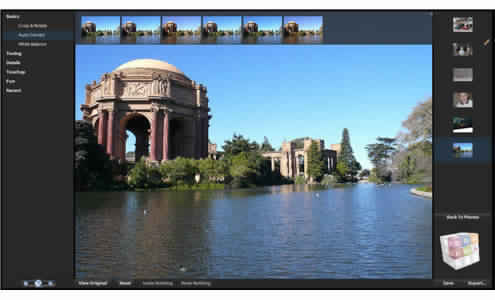 If a full blown version of Photoshop is not what you are looking for, perhaps a pill from the bottle will surely help you to serve the exact purpose. Photoshop Express is an online version which is light and feature packed. There are flexible options for enthusiastic users as well. You will have all the basic and every necessary feature.
Pros
Provides agile collage feature that can be extended
Navigation is easy and canvas visibility is better
Simple to use and technical features can be tailored
Cons
For accessing entire features array, a free Adobe account is to be created
Everything is not "free," as access to some features call for Creative Cloud membership
JPEG is the only file format available for images to be edited
Pixlr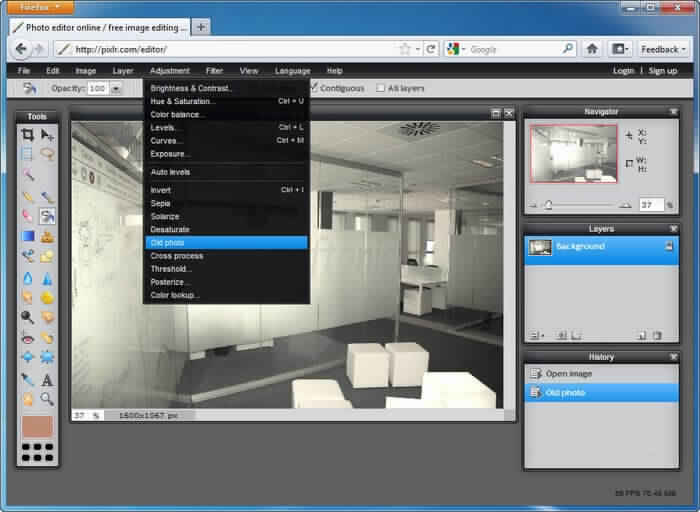 If Paint had tried to imitate Photoshop to an extent, then Pixlr would be the result. It is a beautifully composed tool with necessary color adjustment options and an intuitive web app product range which works seamlessly with any browser. Since it is a web application, you need not worry about installation and other parameters.
Pros
Advanced range of image editing tools is available under one roof
Stellar performance can be achieved through different complexity levels
The interface is interactive and easy to work around
Offers editing features available in advanced software versions
Cons
Sometimes, special image editing background is needed to work with
The images can be resized using complex function
Downloads have to be periodically done in extensive manner
IPICCY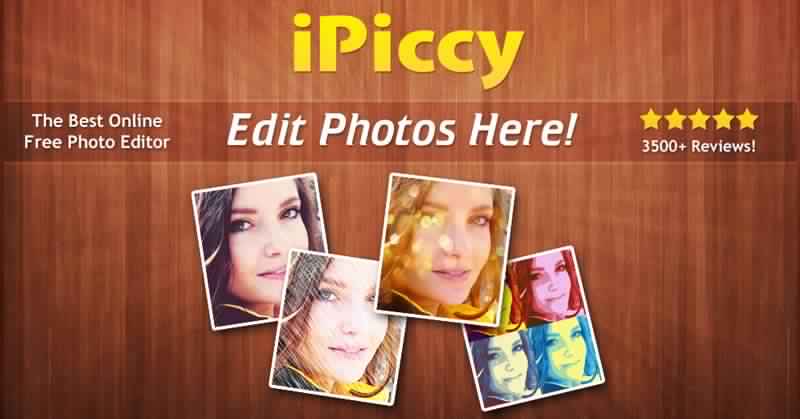 Collage builder is a resilient feature which is packed into IPICCY which makes the tool a comprehensive one among the agents. It is one of the favoured photo editing tools due to action packed features and its light weight. You can easily create collages with the tool and share them on social networks like integral which helps to serve as an advertisement for property. A lot of professional companies also recommended IPICCY.
Pros
Interface is intuitive and easy to navigate through
Many basic and advanced tools are included
Numerous collage layouts that are simple and original are included
You can preview results automatically when doing image edits
Edited images can be downloaded and shared
Cons
You can avail of just 2 file format options while saving
You can avail of just one sharing option
Customized collage layout cannot be created
PicMonkey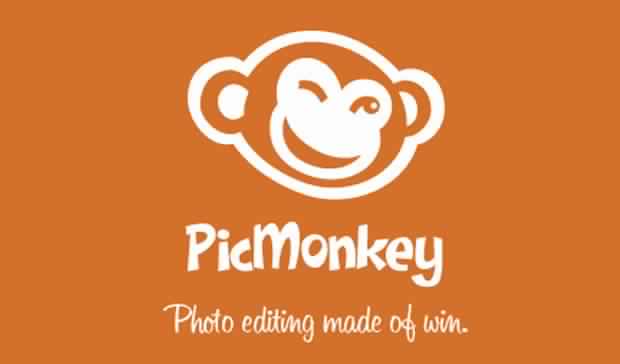 PicMonkey is simple and easy to use. It is actually more than enough for amateur photo editors who want to showcase images among the public. They just need to transform the image and give it a better attire. It is ad supported and allows cool alterations to images.
Pros
Many artistic elements that are cool and easy to use are available
The output file's size can be customized
Images can be opened from or saved to different storage media with relative ease
Cons
You would find it extremely difficult to work on pictures greater than one at a time
Ads keep flashing which distracts and affects productivity
You can avail it for a lesser duration of 7 days only in trial mode
Ribbet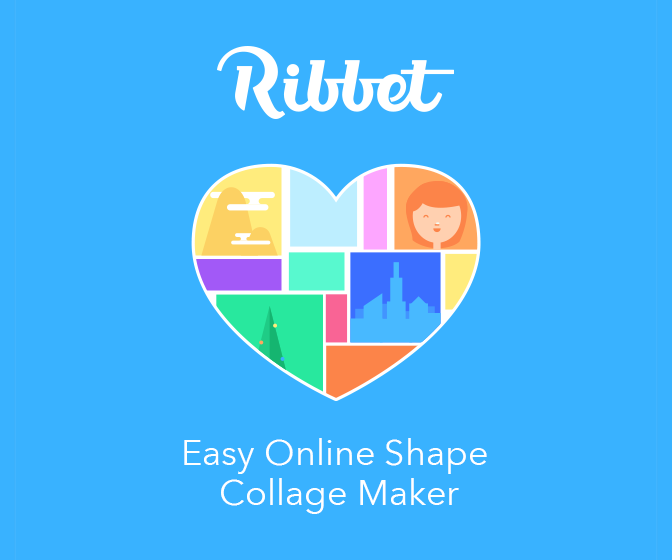 It is one of the best free photo editor available as even artists with little experience can get accustomed to its usage quickly. This can be attributed to its intuitive user interface that has been designed to enhance the end user's experience. Similar to other free editors available, the collage feature is present along with a host of other useful tools. You can add more than seventy different fonts, artistic and attractive stickers and other features.
Pros
You can carry out resizing or cropping of your images with ease
The package comes accompanied with special collection of seasonal filters
Many pro features, touchup, frames, stickers and alluring effects are included
Cons
It does not have an in-built library from where images can be chosen for learning editing
Other special effects and font types, more than what is available, can be included
The primary website of Ribbet lacks definitive or distinguishing features
Befunky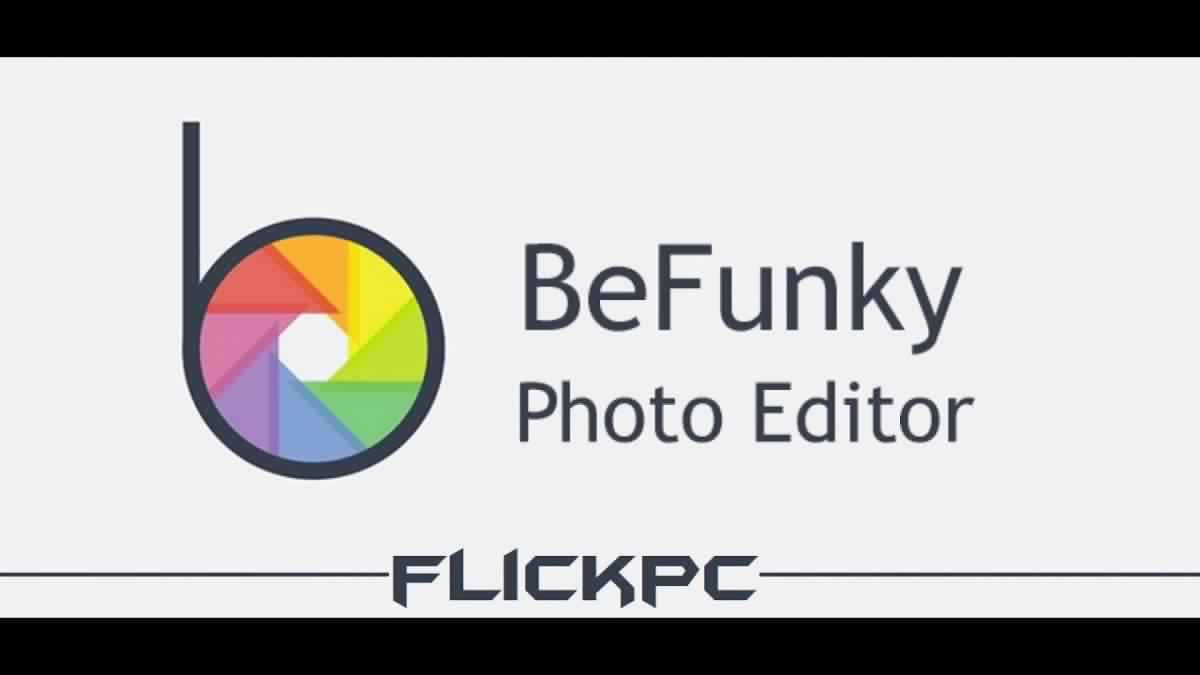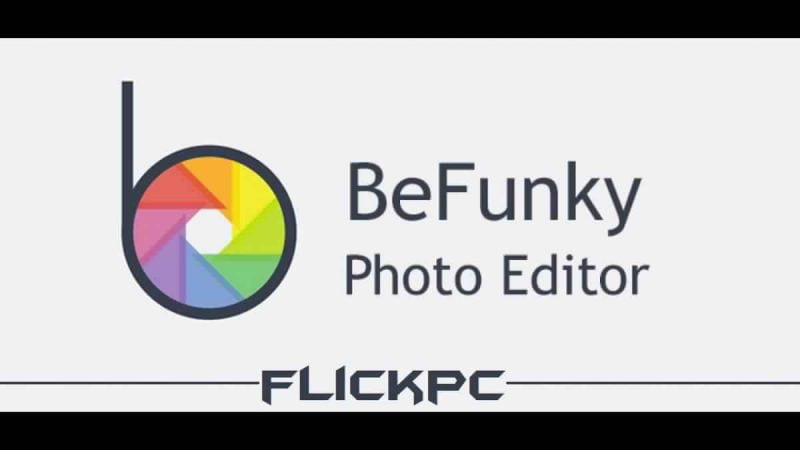 Befunky is easy to use, intuitive and feature rich image editor that offers optimum performance assurance. A number of excellent picture editing elements have been included to give the image quality desired retouching. The collage feature is good and simple to use. With the help of exclusive collection of design elements, you can easily develop attractive brochures, PowerPoint slides, posters, invitations and postcard just with a few clicks.
Pros
Great collection of features and editing tools are made available
The in-built collage maker has made the editor highly popular
A number of fun features have been included
The user interface is intuitive
Unique designs can be created simply by dragging and dropping
The inbuilt collage maker offers ease of use
Bold fonts, mesmerizing background colors and a host of original layouts included
Cons
Many nagging ads would keep popping up and would distract you.
You cannot create your own photo collage
Eraser tool is not included
A number of listed features come for a price tag
Click edit button to change this text.
Fotor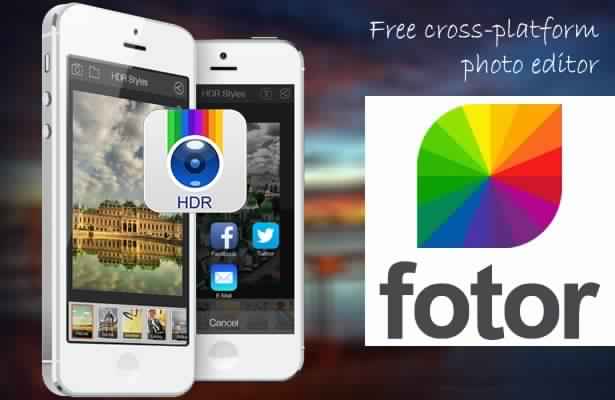 Fotor allows you to edit images for free to a good extent. It is compatible with Windows and web browsers. The user interface is not sophisticated and easy to use. The unsteadiness characteristic of browser based online image editors is not present in Fotor. It assures of consistent performance without consuming lots of system resources. Your time would not be wasted and your productivity quotient would improve.
Pros
The user interface is simple and friendly with numerous editing features.
Images can be crafted in excellent manner
Optimum and consistent performance is assured
Fotor offers one-tap enhance tool which spontaneously touches up normal images
Cons
Many distractive ads keep showing up.
Special image editing background is required
Effects cannot be tweaked with Fotor
The font sizes cannot be changed in independent manner
In free version, many features and functionalities have been disabled
The photo editors comparison that we have engaged in over here must have offered you useful insights into the functionalities and best features of various applications in free to use mode. Go about capturing images that catch your fancy and edit them with flair in any of these image editors for achieving spectacular results.
Though there are not any exclusive companies, you can confidently depend on professional photo editing companies to create stunning effects. However, be careful while selecting your image editing service provider.